Licensure Processing Procedures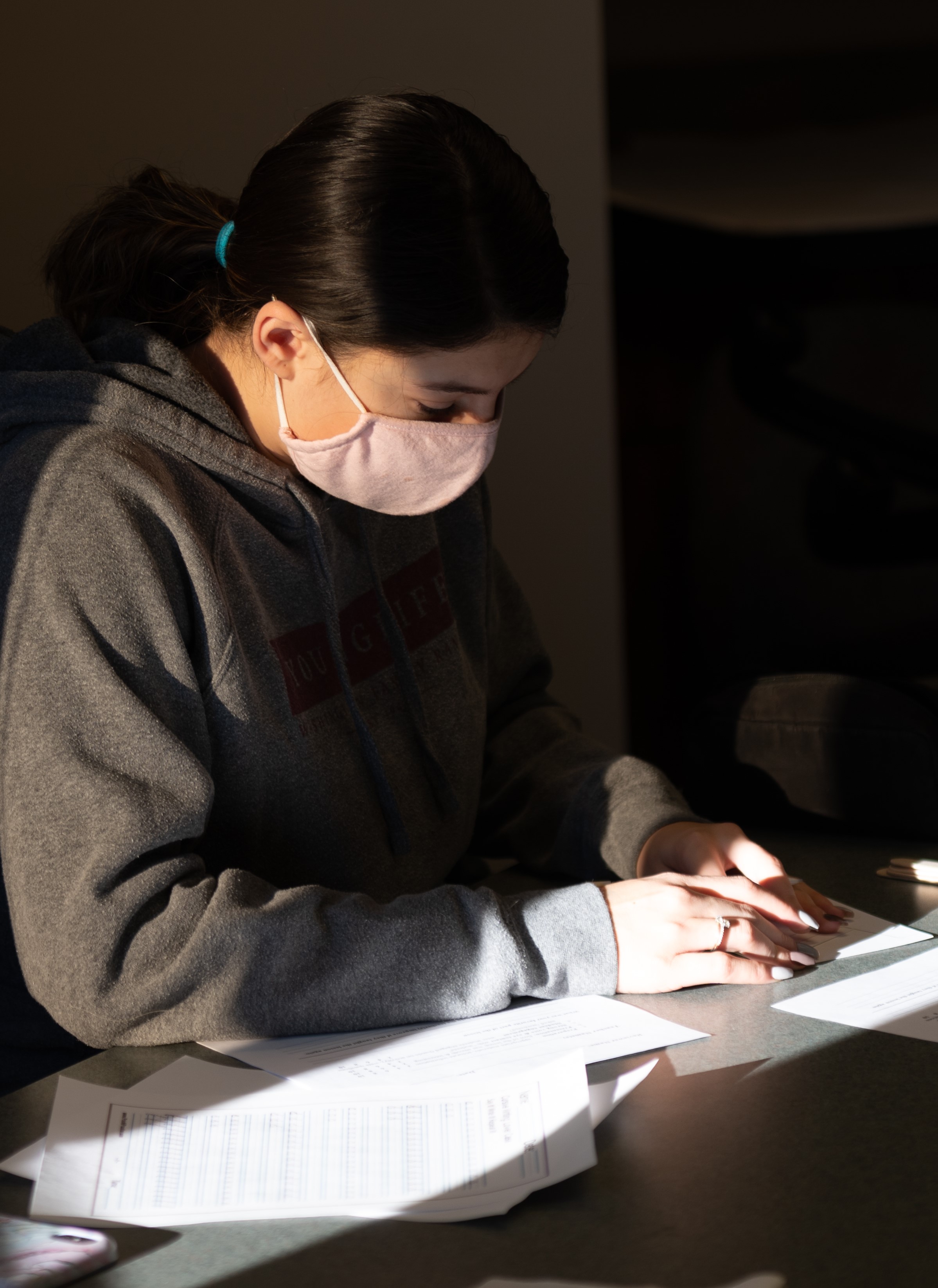 Contact: Jennifer Burns, 657-2293
This Score is used to determine licensure eligibility and is the result of ongoing dialogue and consensus between the Montana Office of Public Instruction (OPI) and Montana Educator preparation Programs. This scoring practice ensures consistency across state programs.
Class 5 Provisional Licensure
This is a Montana provisional license for those candidates who have not completed an educator preparation program or do not qualify for initial licensure in Montana. This provisional license can be obtained if you meet the Montana Office of Public Instruction (OPI) criteria and can complete a teacher preparation program within three years. Provisional licenses are only issued once in an educator lifetime, and they are non- renewable. An application should only be submitted if the candidate has a teaching position.
Praxis Requirement Information
The Praxis Subject Tests are subject specific content knowledge tests required for licensure eligibility.
State Department of Education websites