Career & Employment Services
OUR MISSION: Career & Employment Services offers a holistic approach to career readiness. We build relationships with our students and empower them to connect with resources and develop skills they need to foster career success during and after their studies.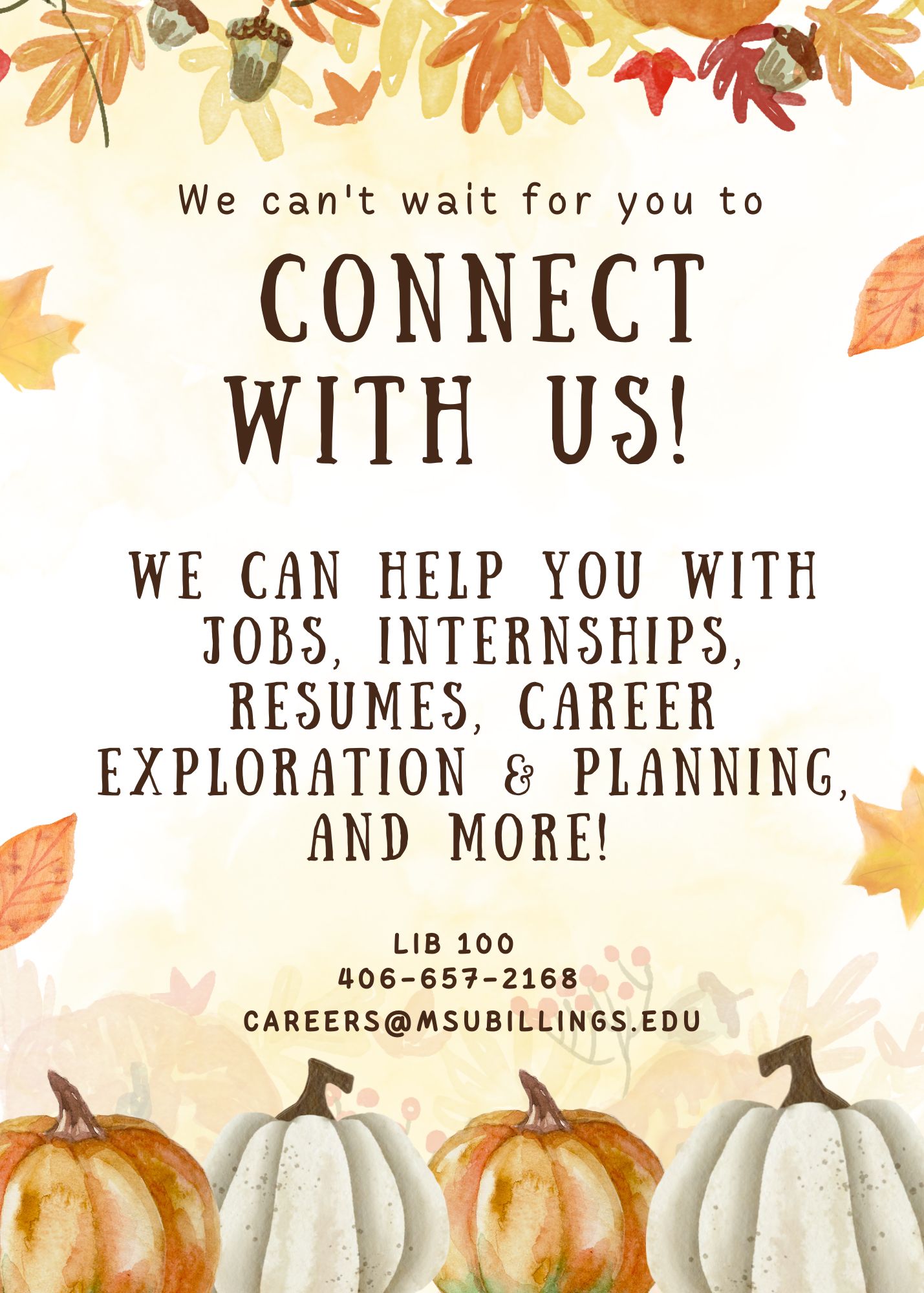 Please know that we do not provide employers with student information. The Federal Trade Commission Consumer Information provides information on Job Scams. Always use your best judgment when job searching or communicating with employers.

Career Services has achieved Silver Certification from OUT for Work, a national non-profit organization that supports career opportunities for LGBTQ students.