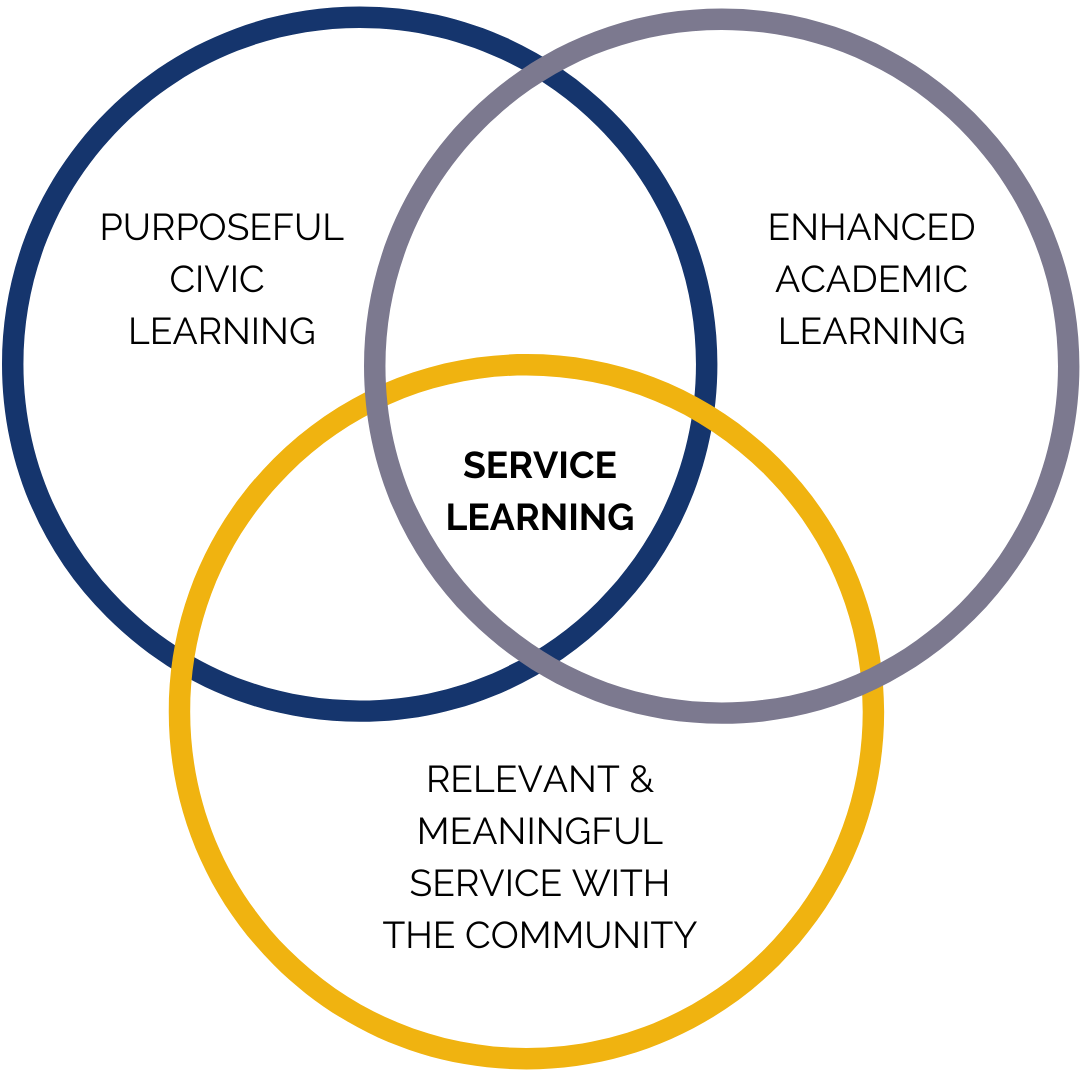 Academic service learning intrinsically combines academic learning with meaningful service with the community and purposeful civic learning. During the service-learning experience, students will:
Earn college credit while giving service to the community.
Learn new skills through hands-on learning.
Gain critical thinking and problem-solving abilities.
Network (interact with others to develop professional or social contacts).
Explore careers through shadowing experiences.
Strengthen resume and scholarship applications.
Make a difference in the community by sharing talents and skills.
Clarify personal values and dedication to chosen degree program.
Develop socially and personally.
Interact with increased respect and inclusion, with people in the community from different backgrounds.
Course Material
Related Content
Note: If you are interested in volunteering with any of the community partners after completing A&SC 111, please contact the Center for Engagement at (406) 657-2387 or engagement@msubillings.edu