Yellowjacket Emergency Pantry (YEP)

Quick Links
About
According to the National Institute of Health, more than 40% of College students are expierencing food insecurity nationwide. The Yellowjacket Emergency Pantry was created to help mitigate that need on our campus.
The Yellowjacket Emergency Pantry currently offers free food, hygiene products, feminine products, school supplies, diapers and more to all students, staff, and faculty members at Montana State University Billings. We also work as advocates to connect clients to additional support services on campus and in the community.
Clients can use the pantry up to once a week. However, if clients require additional support, we can make arrangements on a case by case basis. Our goal is to connect clients with university services and resources. By doing so, we aim to highlight and address food insecurity within Montana State University Billings.
The Yellowjacket Emergency Pantry works with trusted non-profit community partners to help support food hunger initiatives within the wider Billings community. Food insecurity-based community partners include: Family Service, Salvation Army, Tumbleweed, Crisis Community Center and St. Vincent de Paul. In 2018/19, the Yellowjacket Emergency Pantry received generous donations of approximately 2100 lbs of food, hygiene, and school supplies from the Billings community.
Who is the YEP! for?
The Yellowjacket Emergency Pantry is free to any MSUB Student, Staff, or Faculty member. There are no requirements or proof of eligibility required to use the pantry. If any of the below circumstances are ones you are expierencing or expect to expierence soon then the pantry is meant for you!
If you are unable or unsure if you will make rent this month
If you skip meals to save money
If you lack transportation to get to the store
If you need a homemade meal but aren't sure where to start
If you rely on others for your meals
If you have to choose between paying bills and grocery shopping
If you can't focus in class or during the day due to lack of nutrition
If you make less than the cost of living in Billings after taxes and withholdings ($1440 per month)
Who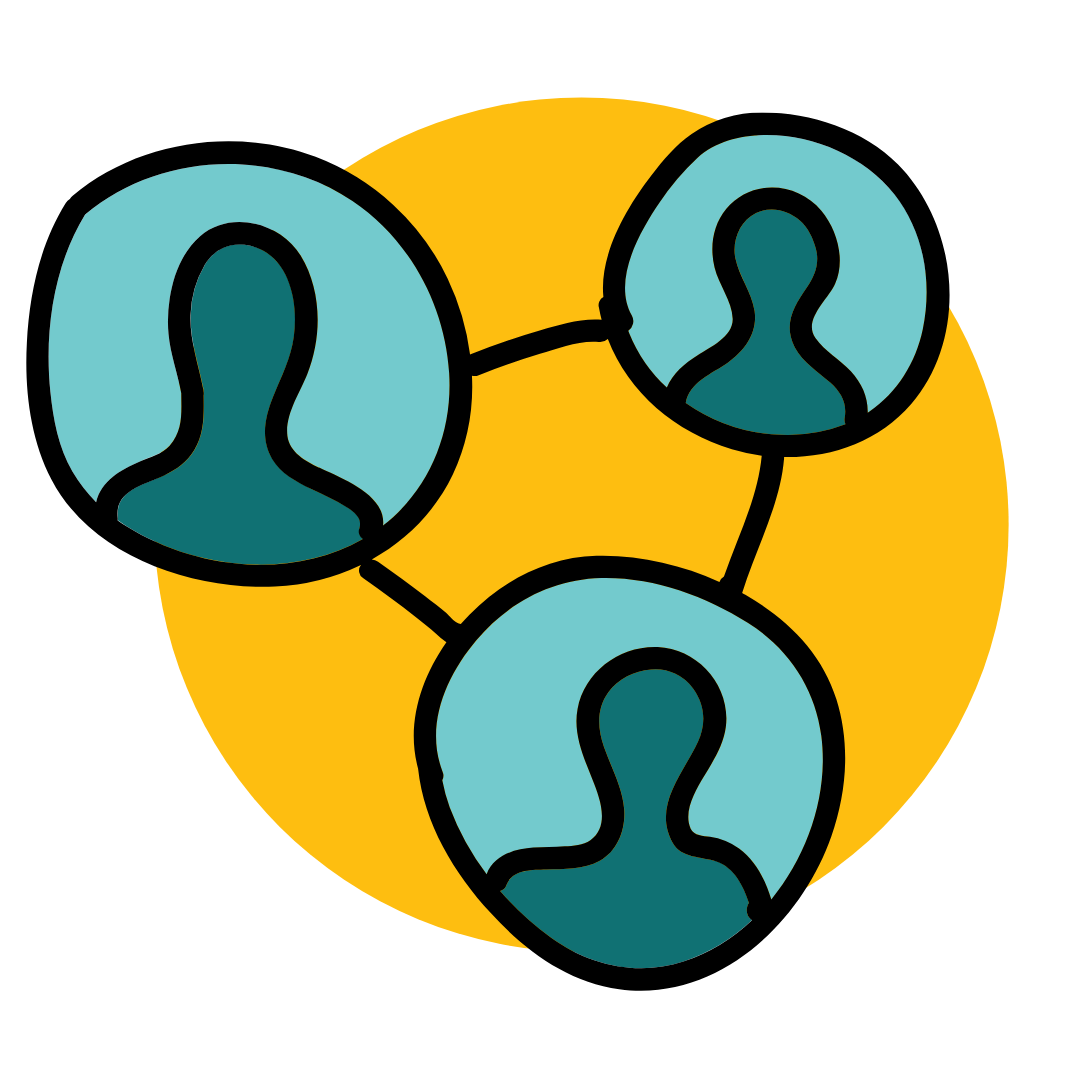 Any student currently enrolled and any staff or faculty member currently working at Montana State University Billings can use the Yellowjacket Emergency Pantry.
·You can use the pantry once a week!
·If there is further need, we will work with you on a case-by-case basis.
What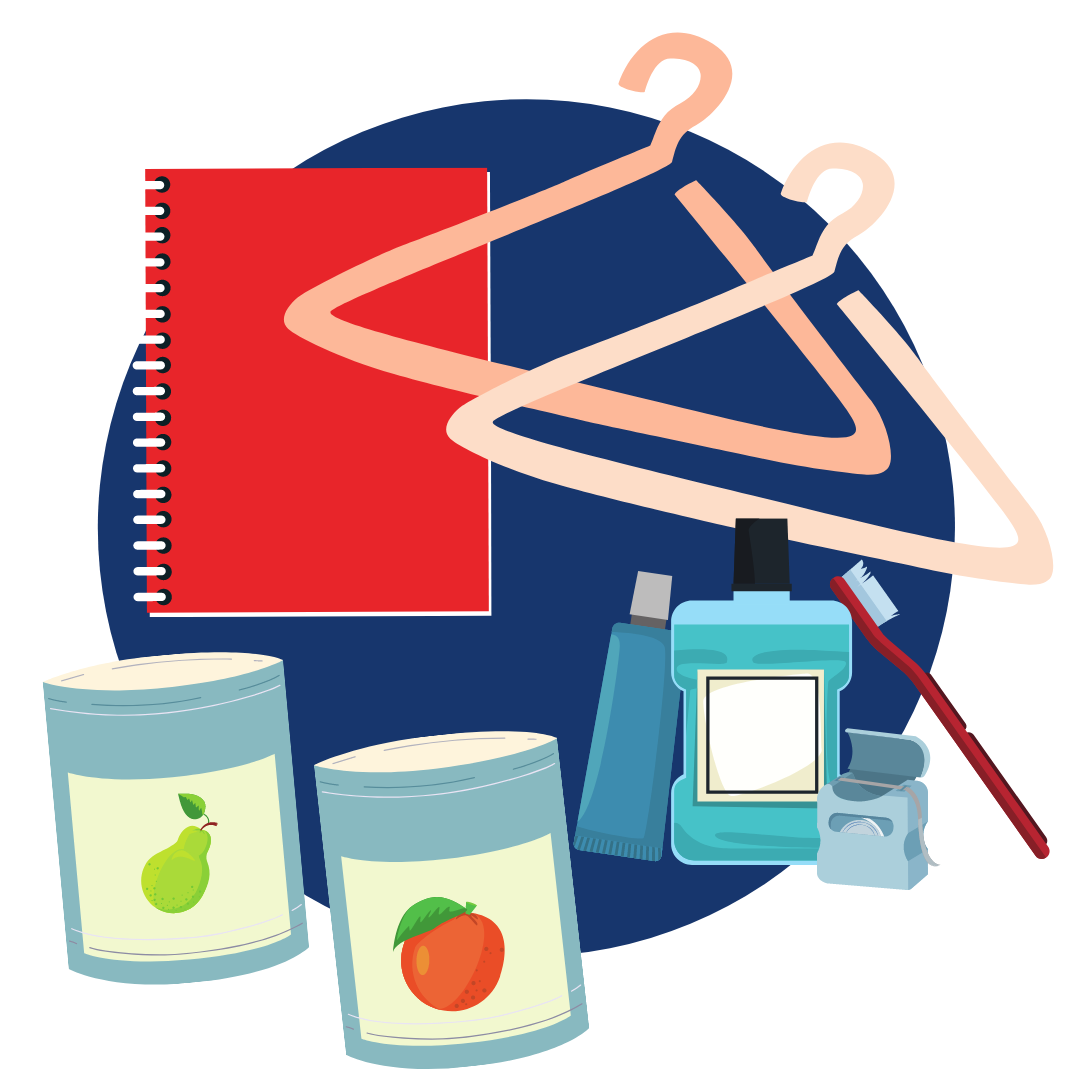 Provides food, hygiene, school supplies, Diapers and limited clothing items to individuals in a discrete and safe environment.
Connects individuals to university and/or direct referrals to community resources and services.
YEP's purpose is to help students with their immediate needs while also providing direct referrals to long term solutions.
When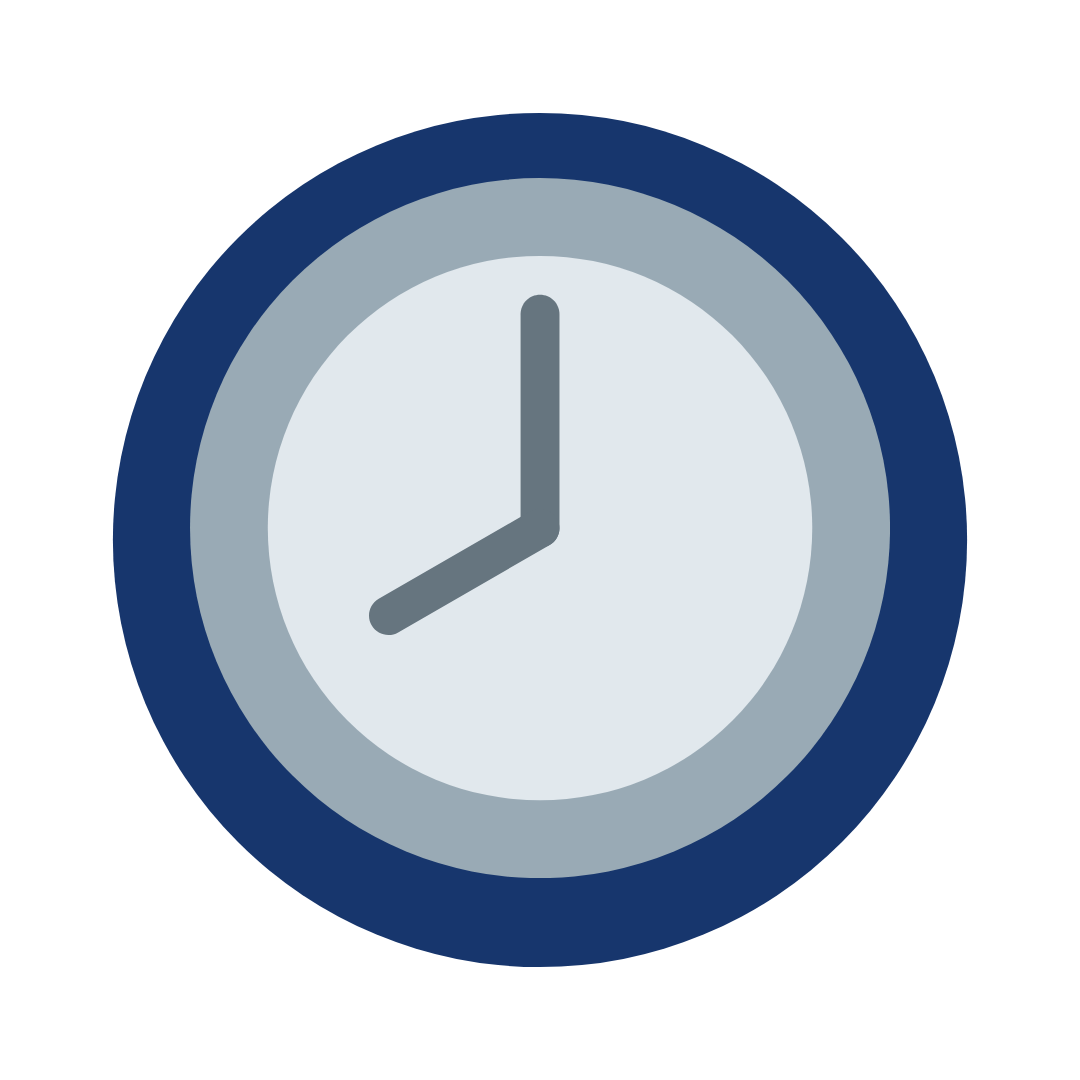 Hours of Operation
University Campus
Monday-Thursday: 8 AM to 9 pm
Friday: 8 AM to 7 PM
Saturday: 11 AM to 7 PM
Why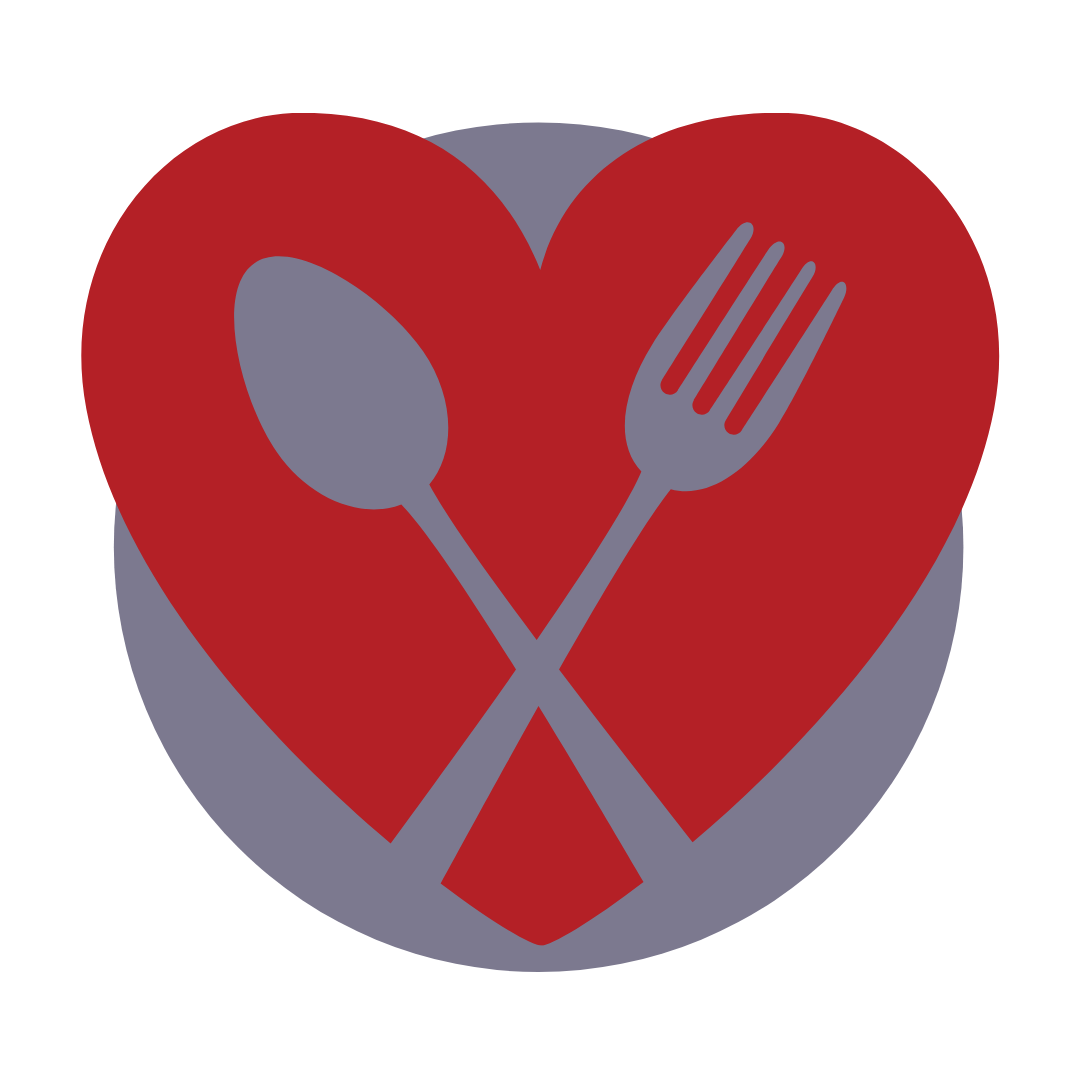 Food insecurity is an issue not only at MSU Billings, but also at universities and colleges nationally. Across the United States, colleges have been examining food insecurity as a barrier to student success, with over 300 colleges and universities joining the College and University Food Bank Alliance. While there are community resources available, it may be difficult for student to access them due to transportation, scheduling, and eligibility guidelines.
How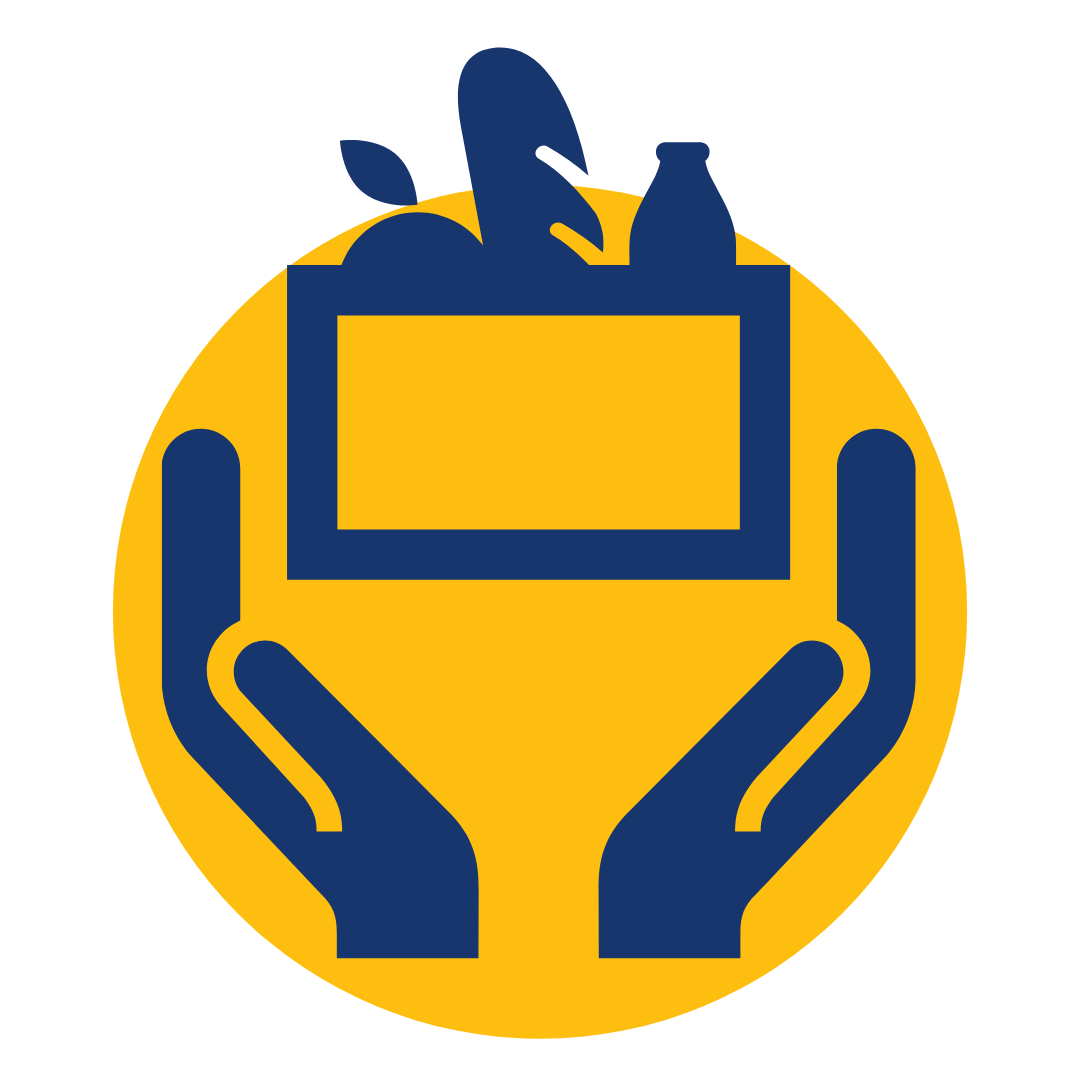 What to Expect at Your Pantry Visit
On arrival clients will be greeted, invited to complete a brief application form, and asked to present their student or staff ID. This information is used to inform clients of available college and community-based resources; all collected data is strictly confidential and adheres to the Montana State University Billings data protection policy. We'll go over what resources and needs you are seeking. Then, we will give you a shopping bag, Explain how the pantry works, invite you to select your items from the pantry, weigh the items for inventory purposes, go over any last questions or concerns, and conclude your visit.
After you apply online to use the YEP! ,you may schedule an appointment to come visit the pantry at a time that is convenient for you.Contact us at (406) 654-2387 or parker.scott2@msubillings.edu to schedule or with any questions.
Check out our Snack Boxes!
Keep an eye out on campus for our YEP! Snack Boxes. The Snack Box prgram is an extenstion of our on-campus pantry and can give you a boost between classes to help you focus on your studies. Each snack box is restocked twice a month and is available to anyone. If you have missed a meal or need a little extra nutrition to get through the day then stop by. If you see a snack box we encourage you to grab a snack, a YEP! info card and a community resources info card. If you are in need of more than one snack we ask that you don't take them from the snack boxes and instead stop by the YEP! Food Pantry to get everything you will need. Snack box locations include the Center for Engagement, Career and Employment Services, COE 261, and Jacket Student Central. A 5th location is coming soon!
Support the Yellowjacket Emergency Pantry
Donate
The Yellowjacket Emergency Pantry accepts non-perishable food items throughout the year. Donations can be dropped off at either University Campus or City College sites.
Donation bins availableat University campus SUB Atrium, Library, College of Education, College of Business, Admin Building 1st floor, as well as at City College campus Tech Commons.
As a general rule, donate shelf-stable, non-expired, nutrient-dense foods
We also take diapers, hygiene products, feminine products, school supplies, laundry supplies and financial donations
Current Drives
Donate diapers to the Yellowjacket Pantry during the month of April 2023.
Donate at one of our collection bin locations across campus or at the Center for Engagement SUB 219.
For anwsers to any questions reach out to Parker Scott at parker.scott2@msubillings.edu
Volunteer
Why not donate your time to the Yellowjacket Emergency Pantry? We have opportunities to work with our trusted non-profit community partners. Previous project partners have included, Student United Way, Halloween Food Drive, Cans Around McMullen and Run! Turkey, Run!
Give

We also accept monetary donations in the form of a check made payable to 'Yellowjacket Emergency Pantry'. These can be sent to: Yellowjacket Emergency Pantry, Center for Engagement, Montana State University Billings, 1500 University Drive, Billings, MT 59101. Please include a return address so we can provide a charitable tax reference and thank you note.
| | |
| --- | --- |
| The Run Turkey Run event is currently the single largest benefactor to the Yellowjacket Emergency Pantry. Students, staff, faculty, and alumni are encouraged to participate and support the annual community event in any way possible. | |
Interested in becoming a patron? Please contact us at (406) 896-5817 or parker.scott2@msubillings.edu for more information.
Share
Individuals fighting food insecurity, often just require the knowledge that services exist. The most effective way to support the YEP! is to inform friends and coworkers of the Yellowjacket Emergency Pantry.
Community-based Resources
There a number of community-based resources which provide food and financial relief based on assessed need:
This list of available financial resources is provided to assist students and their families. Inclusion on this list is not an endorsement by MSU Billings.
Food Provision
Download a listing of Free and Reduced Food Distribution Agencies Billings, Montana Resources 2021-2022.
Search for more food provision in Montana via the Montana Food Bank Network.
Find help such as food assistance, help paying bills, and other free or reduced cost programs, including new programs for the COVID-19 pandemic.
Housing, Rent, and Utility Community Resources, 2021-2022
HRDC Community Action Agency
HRDC serves vulnerable populations in the community. The mission of the HRDC is to restore HOPE, by extending RESPECT, encouraging individuals to DREAM of a better future, and ultimately CHANGE the economic landscape of our communities.
For more information visit the HRDC About page.
Montana 2-1-1
Montana 2-1-1 is a free, anonymous service available 24 hours a day, 7 days a week, 365 days a year. Montana 2-1-1 can be accessed by phone or computer. Montana 2-1-1 provides information and connects people to resources for non-emergency needs, via an easy-to-remember phone number (2-1-1) and a website (montana211.org).
You'll find information about: supplemental food and nutrition programs, shelter and housing options, utilities assistance, emergency information and disaster relief, and more.
Montana Unemployment Insurance
Unemployment Insurance is a joint state-federal program that provides cash benefits to eligible workers who are unemployed through no fault of their own.
Office of Public Assistance
The Supplemental Nutrition Assistance Program (SNAP) is the largest federal nutrition assistance program. SNAP provides benefits to eligible low-income individuals and families via an Electronic Benefits Transfer card. This card can be used as a debit card to purchase eligible food in authorized retail food stores.
The Temporary Assistance for Needy Families (TANF) is a program providing temporary financial assistance to needy families as cash assistance.
Health Coverage Assistance through Medicaid, Healthy Montana Kids, health insurance assistance and tax credits through the federal Health Insurance Marketplace.
Montana's Special Supplemental Nutrition Program for Women, Infants, and Children (WIC) offers healthy food, breastfeeding support, nutrition tips, and connection to community resources.
Other Opportunities
Thanksgiving Boxes
Community outreach program aimed at providing MSUB students, faculty, staff and their families with Thanksgiving food boxes over Thanksgiving. Kindly let us know if you or a MSUB student you know would benefit from receiving a holiday meal box this year! There are no qualifications to recieve a box. Applications will open in the Fall of 2023 If you have questions or need more info please email parker.scott2@msubillings.edu