Budget Training
The Budget office offers budget orientation training to faculty and staff. We provide one-on-one, departmental group, and class training. Group training is also offered as part of the Faculty and Staff Administration & Finance training. Training includes introduction to topics such as University funds, monitoring department budgets, and answering any budget-related questions you may have.
To get started, contact us at budget@msubillings.edu to schedule your one-on-one training today.
Budget Training sessions available:
Budget and Finance 101:
This is a joint session with Finance and will cover the Banner technical aspects of how to log in to Banner Finance and how to run your Banner Finance web reports. It will also cover how to find your general fund and self-supporting balances using the Banner Finance reports and how to monitor your indexes and track budget activity.
Prerequisite: Banner Finance account
When: Tuesday, August 23, 2022 9:00 a.m. - 10:30 a.m.
How to register for this training: Contact Rebecca Emter at rebecca.emter@msubillings.edu or 406.657.1682
Budget Forms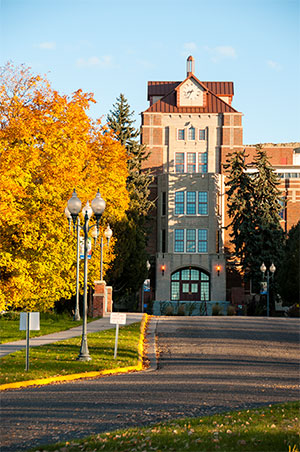 Budget Adjustment Form (Docusign)
Budget Adjustment Form (Excel)
Budget Information

.