Additional information for employees is available on the MSUB intranet. To login to the intranet use your university login credentials, e.g. email address or NetID and associated password.
Welcome to the University Budget Office
The University Budget Office provides leadership and support in the planning and allocating of campus resources, including developing and implementing budgets, training and educating the campus on financial concepts, policies and procedures and collaborating with the campus community to advance the University's mission and strategic plan. It serves as a liaison between campus, University leadership, and state and government entities including the Office of the Commissioner of Higher Education and Montana Board of Regents.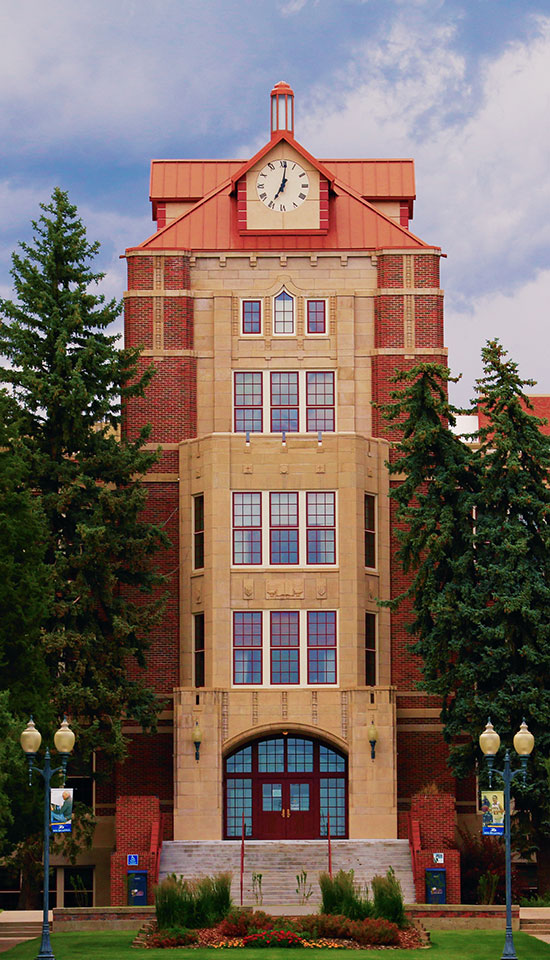 Our team is available to assist with budgeting questions and strives to deliver accurate and timely information as needed. The University Budget Office is responsible for the following functions:
Managing the annual budget cycle and maintaining the university budget module
Providing data analysis and reporting to University leaders for informed decision-making
Developing financial models for tuition and fees and resource allocation
Ensuring compliance with university and governmental rules and regulations