General Assembly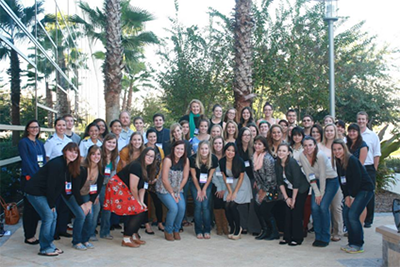 HEROES takes advantage of a tremendous selection of learning opportunities during the conference at 70+ educational sessions, 2 keynotes, and 6 featured health issue presentations. At the Assembly, peer educators gain new ideas and strategies for their programming and awareness events. Advisors learn how to make prevention efforts stronger on their campuses while supporting the students who make it happen.
Area 3
The BACCHUS Initiatives of NASPA Area Conference is a great opportunity for your peer education group to:
Get new program ideas on a variety of health & wellness issues relevant to working with college students
Gain new knowledge and skills to support your peer education efforts
Network with other peer educators & advisors from across New England
Learn how to revitalize, recruit and reenergize your organization
Learn more about how the BACCHUS Initiatives of NASPA can support your efforts
HEROES members have the opportunity to attend GA and Area 3 at no expense to the student.