2023 MSU Billings Science Expo
Special Speaker: Nathan Ré
Dr. Nathan Ré received his PhD in Aerospace Engineering Sciences from the University of Colorado, Boulder. His dissertation was on "Low Thrust Trajectory Optimization in Cislunar and Translunar Space". He now works remotely for Advanced Space, a small company in Colorado. Nathan has helped design spacecraft currently orbiting Earth, Moon, and Mars. Nathan also researches artificial intelligence to make future space missions automated and safer.
Join us in THANKING OUR LOCAL SPONSORS!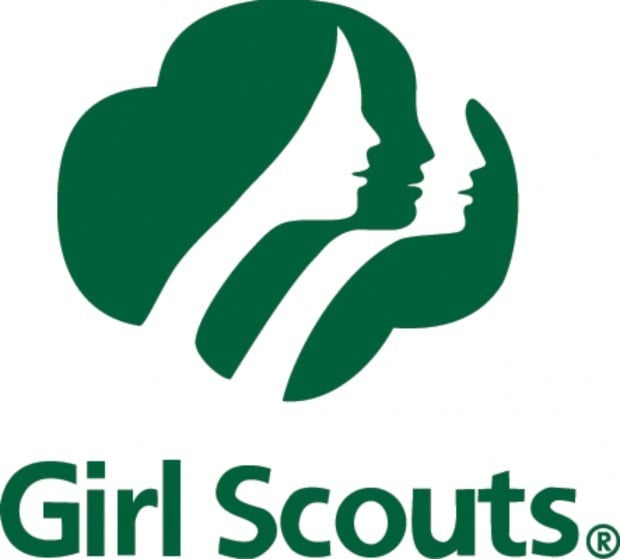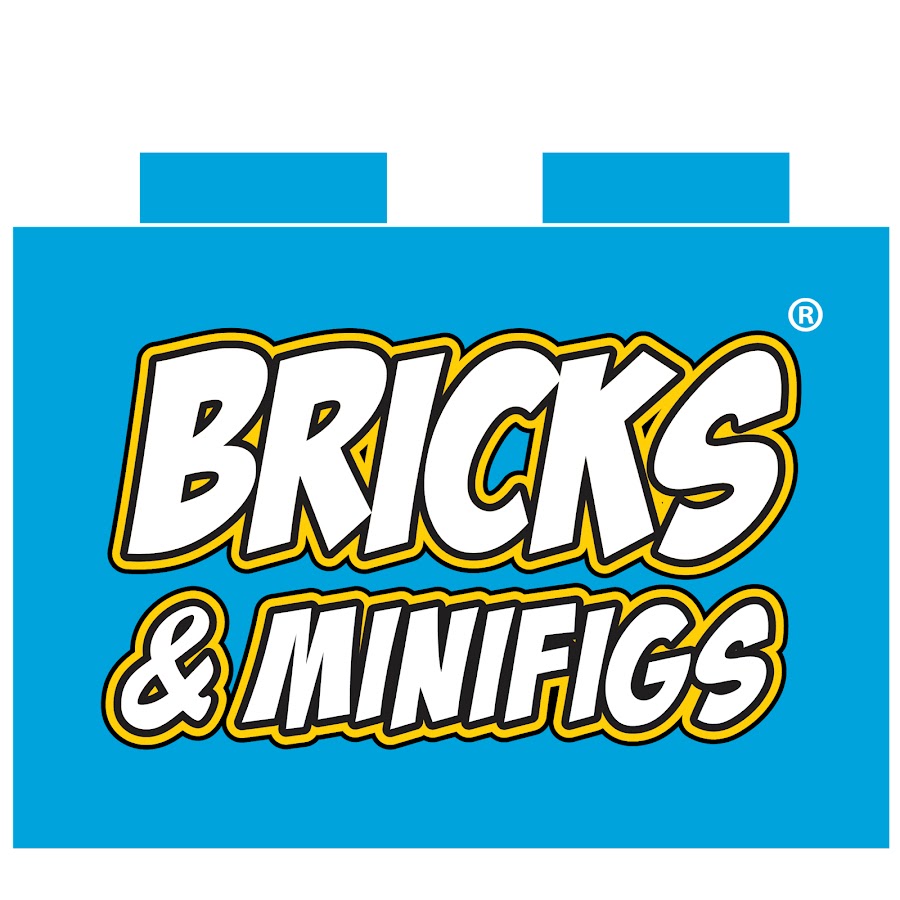 You may have noticed the date for the Science Expo has been moved this year. This was done in collaboration with four other science fairs around the state of Montana. We are excited to announce that MSUB Science Expo will send a deserving young scientist to participate in the Montana State Fair hosted in Missoula MT, April 3! This is in addition to the project that we have always sent to compete in the national ISEF competition.
If you have additional questions that are not addressed on this site, please reach out to MSUB Science Expo via email at scienceexpo@msubillings.edu
Registration deadline is February 13th!

Late registrations will not be accepted.