Student Positions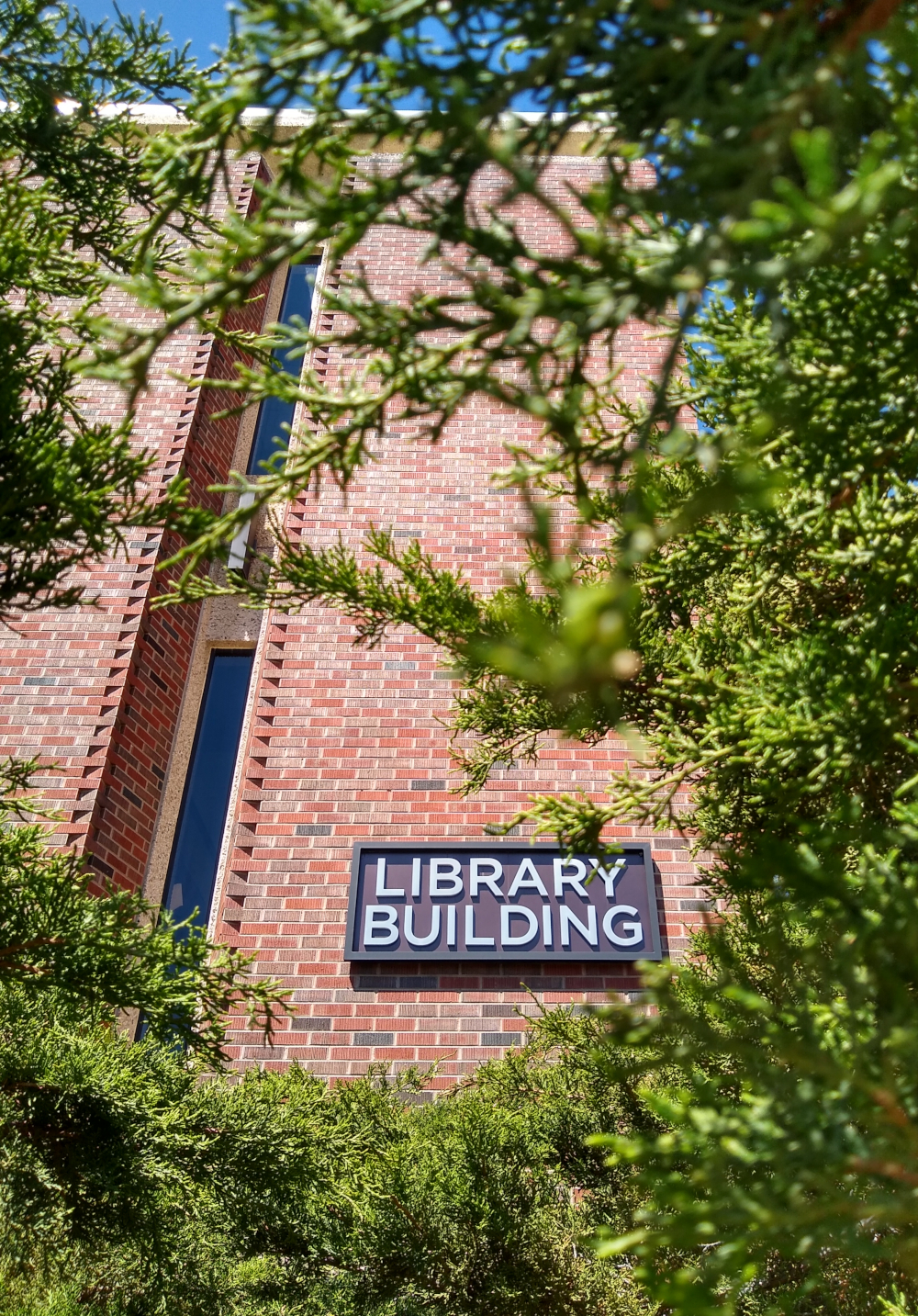 Position: Student Library Assistant
Hours Per Week: 10–19
Wage/Salary: $9.95 per hour
Employment Start Date: Summer/Fall 2023
Contact Person: Chandra Shaw, chandra.shaw@msubillings.edu
Job Description: The MSU Billings Library is seeking to hire work-study student employees for the 2022-23 academic year and beyond. This position provides positive, professional front-line customer service at the Ask Here Desk, the library's main service point for users seeking answers about library technology, resources, and materials. Further responsibilities include checking out library materials, shelving books, referring users with in-depth research questions to library staff, and assisting with special projects as needed.
Successful applicants should expect to work between 10 and 19.5 hours per week, although this number will vary depending on availability. The library will prioritize applicants who can commit to at least two semesters of employment. Availability during nights, weekends, and holiday breaks is strongly preferred.
This position will help applicants build proficiencies in providing customer service, navigating research resources, and executing general library tasks.
Qualifications:
Work-study eligibility (check your FAFSA award letter)
Excellent communication skills
Attention to detail
Commitment to protecting the privacy of library users
Experience:
Competency navigating computer operating systems, including Microsoft Windows
Previous customer service experience (preferred, but not required)
Previous library experience (preferred, but not required)
Other Positions
Any open staff positions in the library will be posted on the MSU Billings Employment site.
For a statewide listing of library position postings, please refer to the Montana Library Association job board.