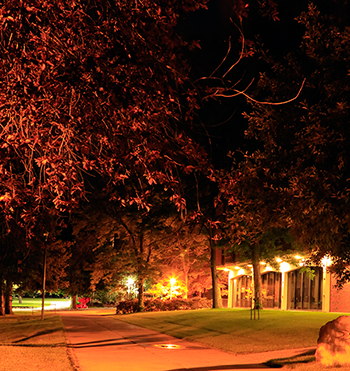 See also: Scholarships | Loans
The Graduate Assistantship program at MSU Billings provides the opportunity to students fully admitted into a program to work in their college as either a teaching assistant or research assistant. Each position comes with a semester stipend and some also have a tuition waiver credit to help defray the cost of attending. Graduate assistants must be fully admitted into their program and must maintain a cumulative GPA at or above that required by the program.
All Graduate Assistants (Teaching/Research/Administrative) will be eligible to receive in-state tuition regardless of their residency.
Graduate students need to apply each year for an assistantship using the application found on this web site. Each application should have a resume attached. Graduate students must have an application on file in order to be eligible for a posted job.
Graduate assistants will have the opportunity to work closely with faculty members in the College of Education, College of Arts and Sciences, and the College of Allied Health Professions. There are also positions available in the Athletic Department, the Chancellor, and the Vice Chancellor for Student Affairs area.
Please click on the links below to access the open positions for the next academic year or complete an assistantship application.