Student Activities Board Members
Want to be an Executive Member?
Fill out an Executive Application!
Learn more about each position!
Just wanting to join SAB?
Learn more about being a general member.
Fill out a General Member Application
Current Members
Executive Board: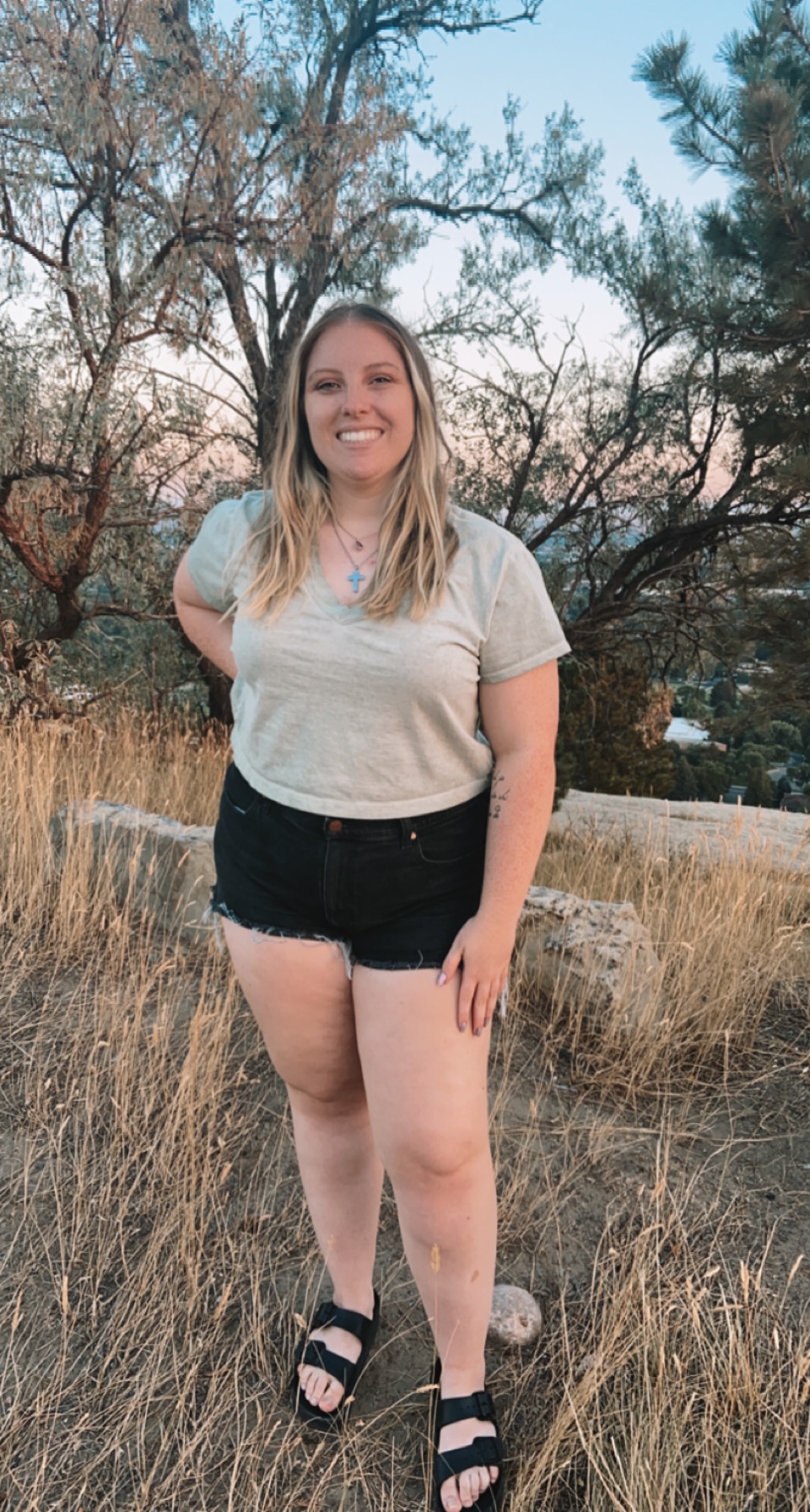 Chairperson - Meaghan Reed
HI! My name is Meaghan Reed and I am your guys' Student Activities Board Chair. I come from Columbus, Montana an hour away. I have 3 siblings and live on a sheep farm. By living so close to Billings, I was able to experience the Billings community before actually attending MSUB. This is what inspired me to join SAB; so I could bring my own ideas and a sense of unity to the MSUB community. When I heard the SAB chair position was open, I knew that was what I wanted. I wanted to be a voice and a leader for the MSUB community. I am excited to be able to bring both free AND fun events to the students here alongside my incredible team members.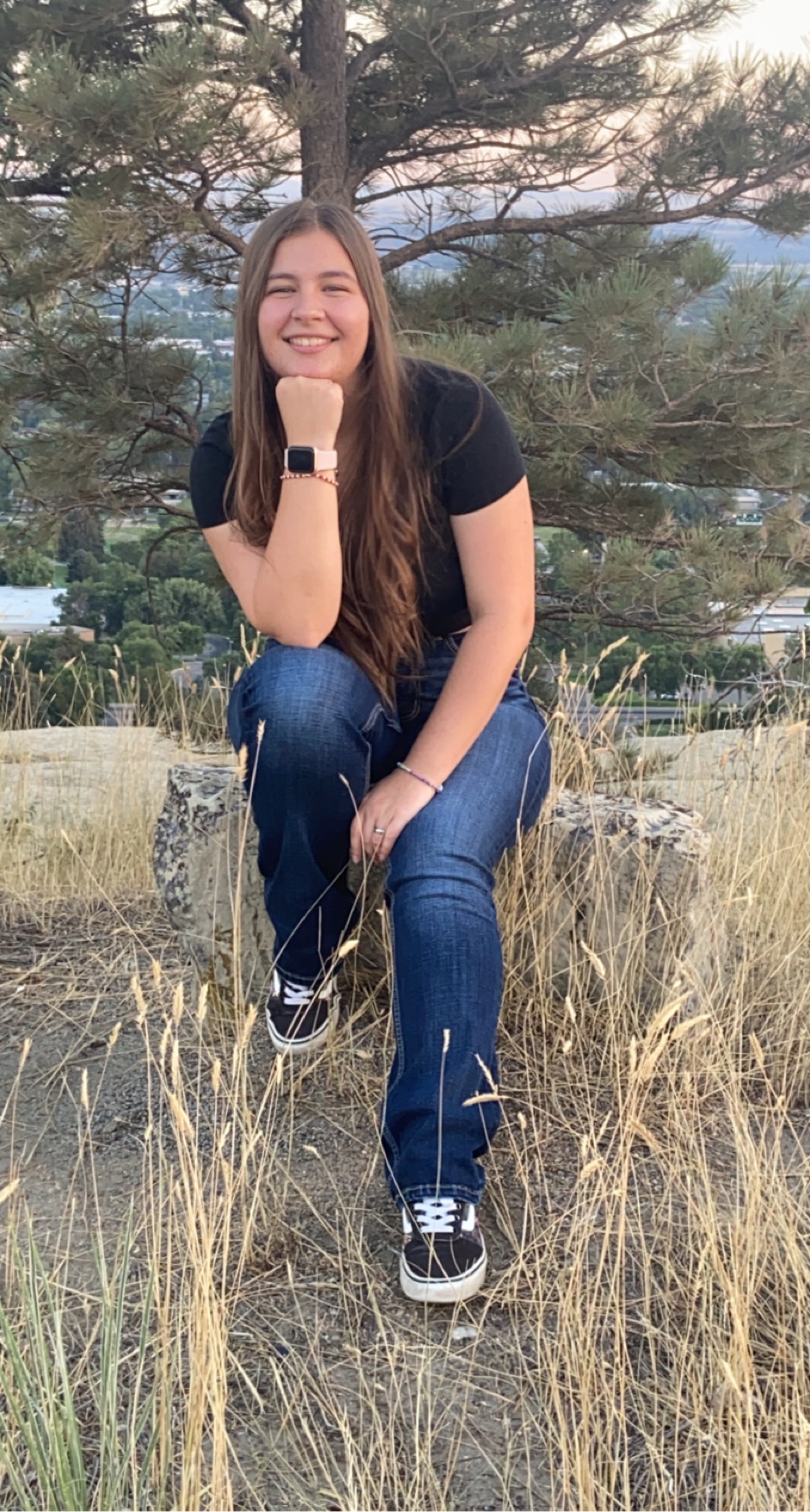 Vice Chair - Allison Wipf
Hi, my name is Allison Wipf! I am the Student Activities Board Vice Chair for this 2023/24 year. I am from Bridger, Montana and I have one younger sister. I am currently a sophomore here at MSU-Billings and I am majoring in Psychology. I joined SAB in my freshman year to be a part of the campus community. It was a great way to feel connected to the student body and helped me to make instant friends. I am beyond excited to be an executive member of the Student Activities Board this year and hope to see many new faces at our events and in our office!!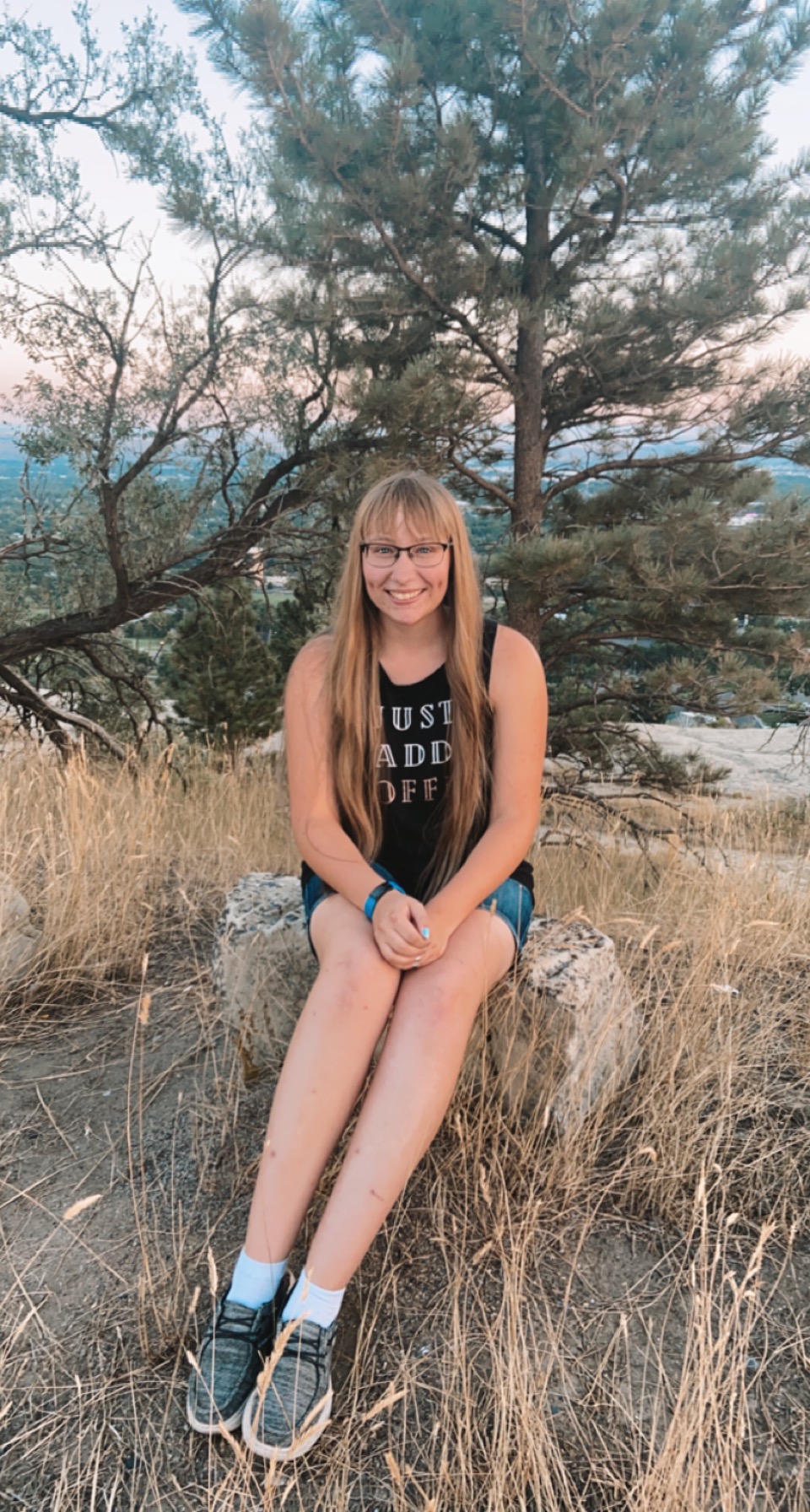 Marketing Executive - Mariah Fogle
Hello! My name is Mariah Fogle and I am the Marketing Executive for Student Activities Board. I was raised and grew up in Lewistown, Montana. I have two dogs and enjoy going to bookstores and coffee shops with friends. I am a sophomore n college and going for a degree in radiology technology. I joined SAB at the beginning of my freshman year and really enjoyed being a part of the group. SAB has helped me to step out of my comfort zone and make new friends too! I encourage people to join because it is an amazing way to get involved with events on campus.
General Board:
Kennedy Laci, Brendan Wilson, Krishna Patel, Alex Monson, Sean Khan, Jeffery Flechsing, Aly Mock
Advisor(s):
Bailee Stenger, Student Engagement Coordinator!