Who should I contact?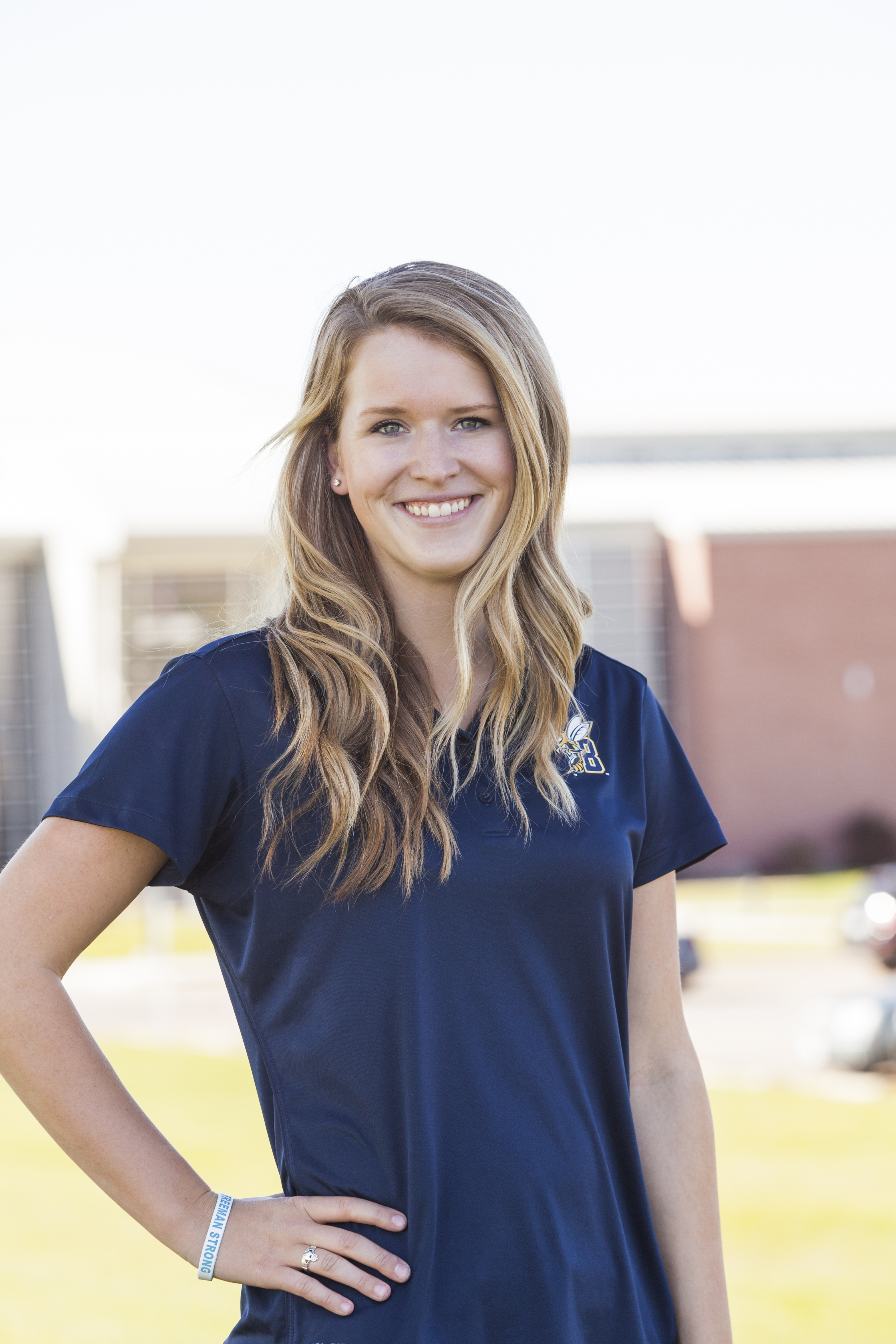 Sydney Donaldson
Director of Dual Enrollment & MT Career Pathways Program Manager
Sydney oversees the Dual Enrollment program. She is the point of contact for enrolling, questions about classes, testing, etc.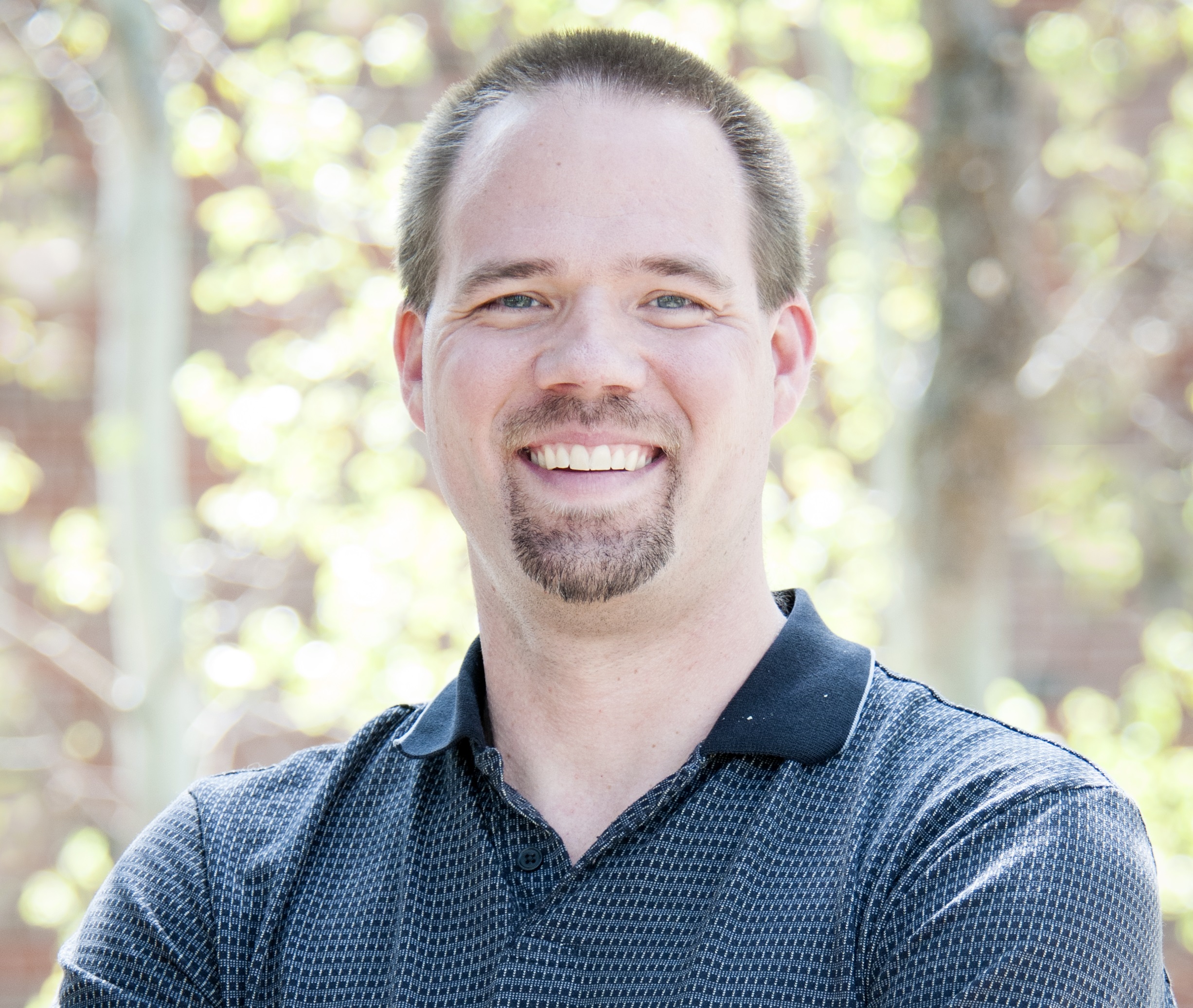 Bryan Grove
College Success Specialist - Advising & Career Services
Bryan works as a full-time college student advisor. He serves as the advisor for University Connection students if they have questions on course selection.