Mission statement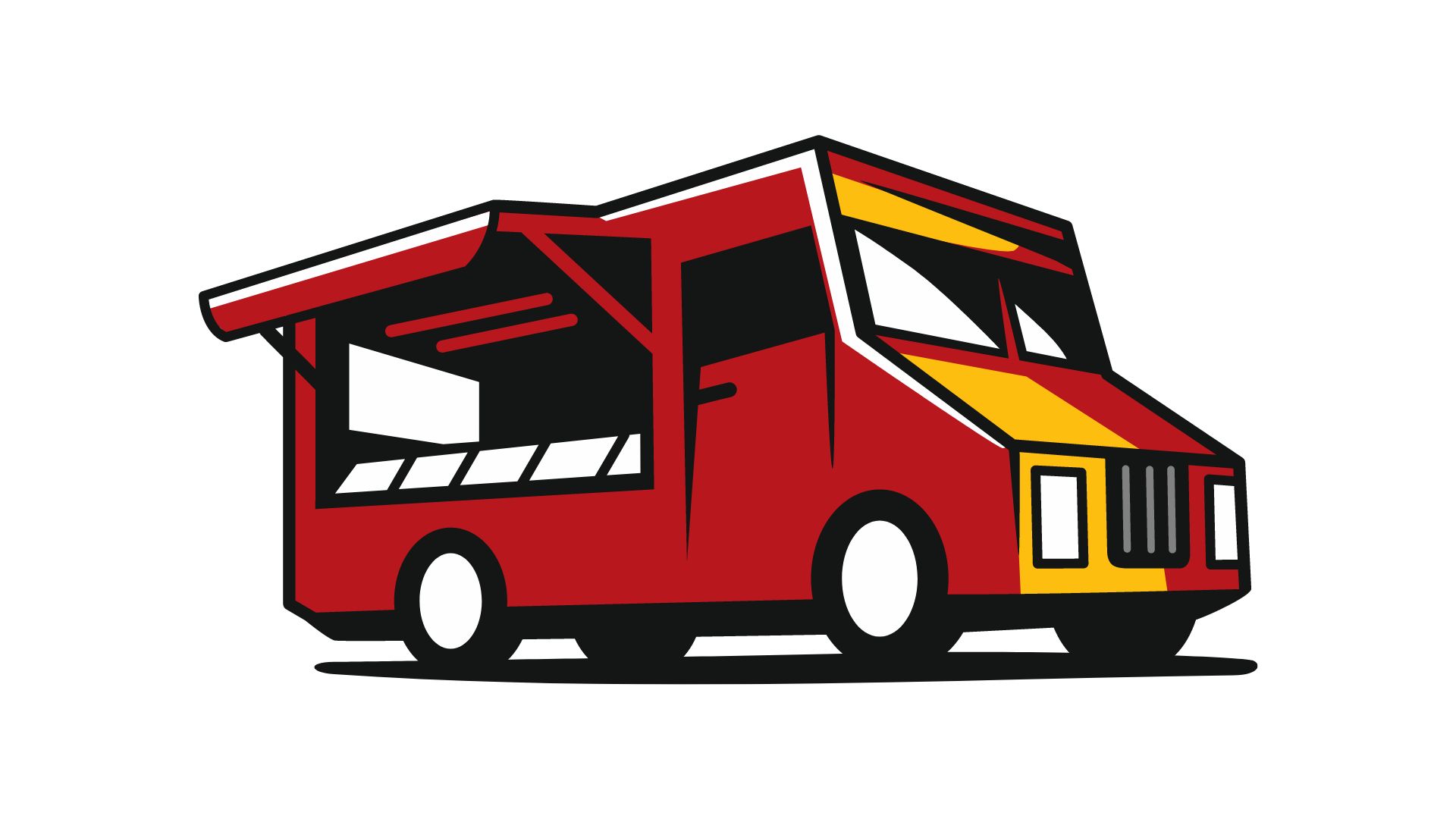 In partnership with the Salvation Army, MSUB Night on the Van is a food insecurity initiative aimed at delivering hot meals to those in need within the Billings community. Each meal provides much-needed sustenance to those who cannot reach a food distribution center, ensuring that the most vulnerable members of society do not go hungry. MSUB students, staff, and faculty are invited to volunteer for a night on the Salvation Army Community Table Van.
In 2018 to 2019, MSUB and the Salvation Army served approximately 19,000 meals.
How can I volunteer with the Salvation Army?
The best way to help our community is to sign up for a time to deliver food on the community table van at Night on the Van.
Use the link below to sign up. Arrive at the Salvation Army Corps Community Center at your scheduled time. Salvation Army staff will be there to greet you and complete any paperwork needed and provide instruction. For Night on the Van, once the van has been loaded, volunteers will help deliver food within the Billings community on one of two community table vans. Each route has a number of predetermined stops that are used to deliver food items.
How do I sign up?
We welcome individuals, couples, and team-based groups. Teams and clubs even have the option to select multiple dates for the current semester. Previous group sign-ups have included Housing, Residence Hall Association, Athletics, and the Center for Engagement.
Once you have selected your chosen date and time, you will receive a confirmation email. This will contain further information you will need before volunteering.
Service lasts for approximately 2 hours.
How important is it for me to show up to my shift?
We ask that our volunteers only sign up for shifts that they are sure they are going to be able to attend. It is essential to the coninued partnership between MSUB and the community and to the services our partners provide that our volunteers show up. Signing up for a shift and then not attending leaves our partner organizations with no volunteers for that day. Our partners are counting on your help. We understand that unforseen circumstances do occur, please let us & the partner organization know as soon as possible if something does come up so we can work to get a replacement volunteer for your shift.
Summer 2023
Night on the Van

Day(s):

Tuesdays
Wednesdays
Thursdays
Saturdays

Time: 4:30 PM to 7:00 PM
Where does this take place?
Volunteers meet at the Salvation Army Corps Community Center, located at 2100 6th Avenue N., Billings, MT 59101.
Who can participate?
This volunteer opportunity is aimed at engaging students, staff, and faculty at Montana State University Billings with the local community. Junior Jackets (young people under 18 years old) are welcome to attend, and must be accompanied by a parent or guardian while volunteering.
Can I use these hours to evidence service or volunteerism?
Yes. Night on the Van is a great opportunity to evidence your service or volunteer hours. We have a number of partnerships with college groups that continually volunteer their time for MSUB Night on the Van, while also meeting their service and volunteer requirements. The easiest way to evidence your hours is to log them using our online volunteer portal, Service Sting, now with leader boards and prizes!