All students, staff, and faculty have access to Webex. There is no need to sign up for an account. To sign into Webex, follow these simple steps:
1) If you're on a desktop or laptop computer, using a web browser go to your respective Webex site:
If you're using a mobile device, download the Cisco Webex Meetings app from the Apple App Store or Google Play Store and then visit this page to learn how to use Webex on a mobile device.





2) On the Webex page, click the Log In link on the top right corner.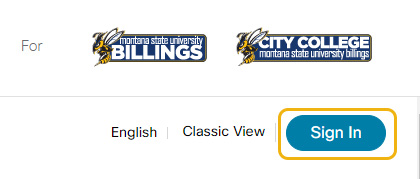 3) Depending on your web browser, you'll have a slightly different login window.
Firefox, Chrome, Safari, etc:
If you are using another web browser, log in with your MSUB email address and password.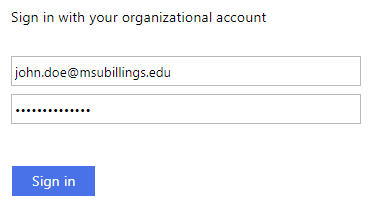 Internet Explorer:
Log in with msubillings\NetID (your NetID) and password.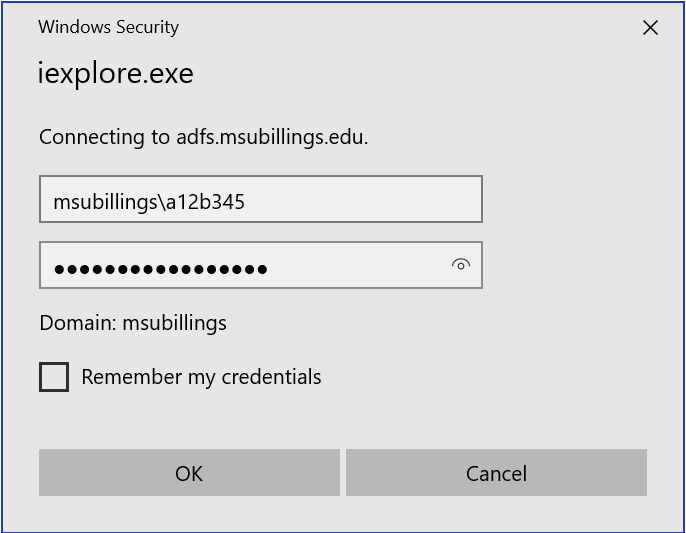 Note: When joining a meeting hosted by someone else, you are not required to log in. Visit the "Join a Meeting" section for more information.