Additional information for employees is available on the MSUB intranet. To login to the intranet use your university login credentials, e.g. email address or NetID and associated password.
Mission Statement
Dedicated to providing professional, confidential assistance to our employees, students and other customers in the areas of recruitment and retention, benefits, employee relations and equal employment opportunity. Human Resources is committed to the development and implementation of Human Resources programs that will enable employees to serve the learning community of Montana State University Billings.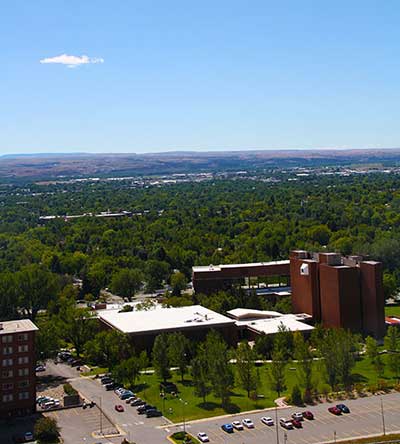 Policies and Procedures
Office Hours
Our office is open 8:00 am – 5:00 pm, Monday – Friday.
Mailing Address
Montana State University Billings
Human Resources Office
1500 University Drive
Billings, MT 59101