Recreation Center Hours
Hours are subject to change.
Call 657-2175.
Fall Hours for the Recreation Center
Monday - Thursday ...8:00am - 10:00pm
Friday ..........................8:00am - 7:00pm
Saturday....................11:00am - 4:00pm
Sunday.........................1:00pm - 6:00pm
Swimming Pool
The pool will be closed for lap swim today, October 15th. Due to staffing shortages. Sorry for the inconvenience.
Friday, October 8th
Lap Swim 12:15pm - 1:45pm
Saturday & Sunday Oct. 9th & 10th
Pool Closed for Swim Meet
Lap Swim
Monday - Friday 12:15pm - 1:45pm
Lap & Open Swim
Monday - Thursday 6:30pm - 8:30pm
Saturday - 12:00pm - 3:00pm
Sunday - 2:00pm - 5:00pm
---
Student Employment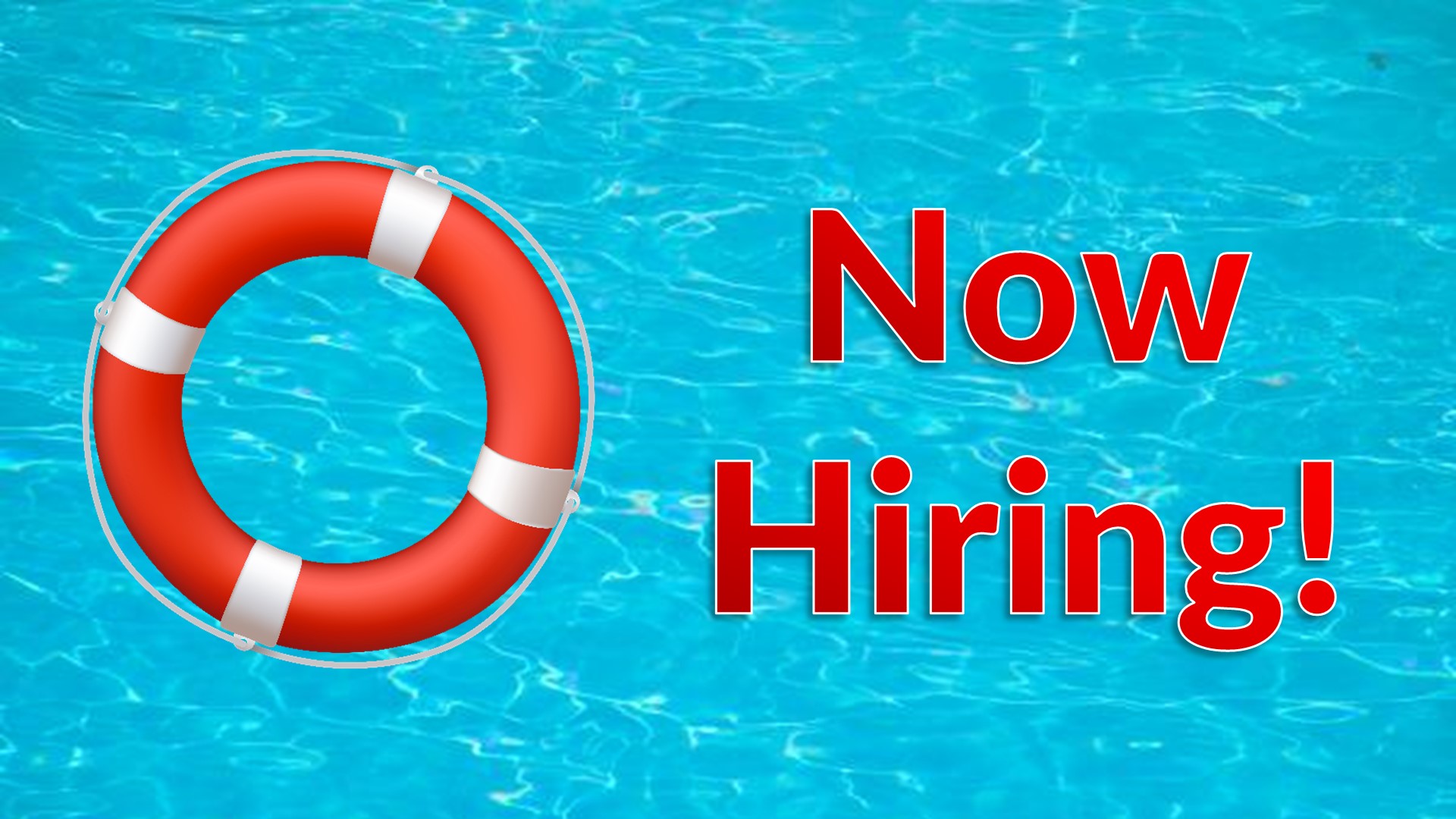 Recreational Activities is now hiring for alll Fall 2021 student positions: Recreation Center staff, lifeguards and Intramural Staff. Training will be provided. Apply Now! For further information call 657-2884.
Submit Rec Activities Employee Application
"Go Play" MSUB
Fall 2021 Intramurals

Intramural Free Agents - Register Here. Looking to join an intramural team? Register with the Recreation department and we can help find a team.

Rosters for 5 on 5 Basketball are due: Wednesday, October 23rd.
Register a Women's Basketball Team
Register a Men's Basketball Team

Flag Football 4:00pm -6:00pm every Tuesday at Cisel Field next to parking garage. Begins on Tuesday, Sept. 21st .

Indoor Soccer Night Thursdays 7:00pm - 9:00pm in PE Building Lower Gym starting Thursday, September 30th.
---
Recreation Center & Memberships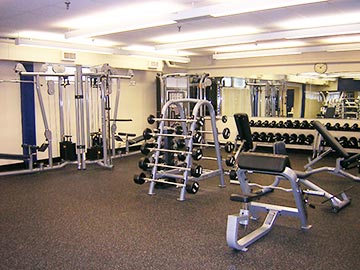 MSUB Recreation Center is located in the lower level of the PE Buildings. Rec. Center is open to the MSUB community. Rec Center features a recently remodeled Fitness Center, 25 yard swimming pool, running track, gymnasium, climbing wall, racquetball courts, and saunas.
Please our membership page for more information and policies on how to access the MSUB Recreation Center.
Contact Us
MSU Billings Rec Activities is located in the lower level of Physical Education Building.
Recreation Desk - (406) 657-2175
Aaron Murrish, Director, Recreational Activities
PE 020 | 406-657-2884
aaron.murrish@msubillings.edu
---
Mission
"The role of the MSU Billings Rec Activities Program is to compliment the academic mission of the university by providing a variety of structured and informal recreational activities for our diverse student population."
---
Jacket Athletics