How to Log Into Webex Teams
After downloading and installing the Webex Teams application, when opening the application for the first time follow these steps to get logged in:
1) At the Webex Teams End User License Agreement screen, click Agree.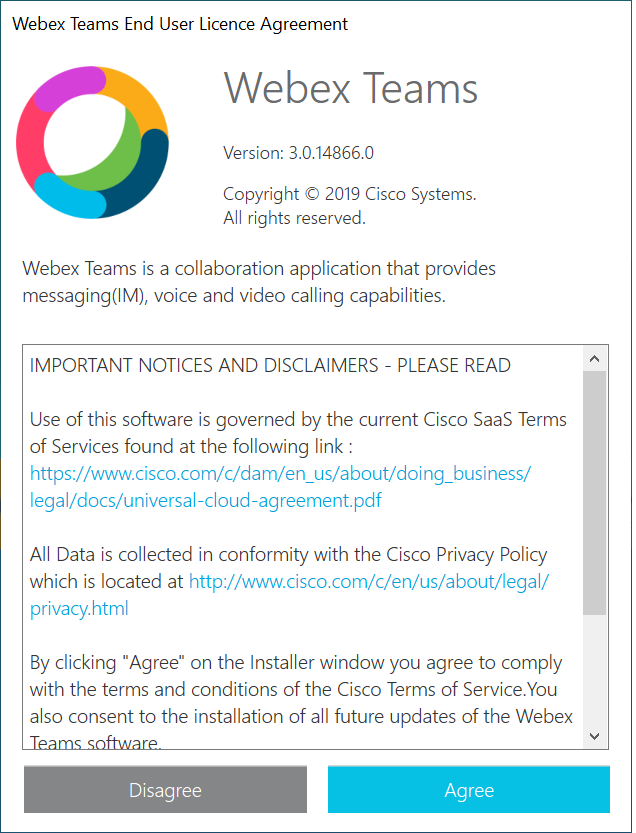 2) Next, enter your MSUB (@msubillings.edu) email address and click Next.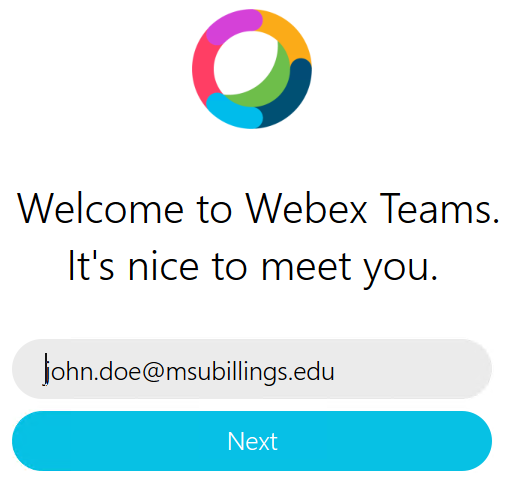 3) When prompted, log in with your NetID and the password you use to log into campus computers or D2L.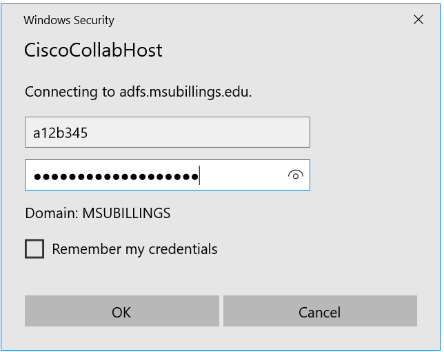 Note: If the login looks different than above, you will need to enter "msubillings\" in front of your NetID.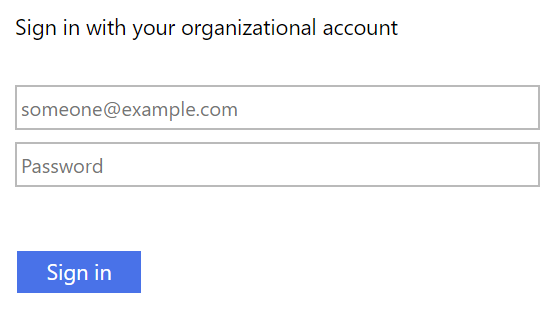 4) After clicking OK or Sign in to log in, you'll be logged into Webex Teams and ready to start using the application.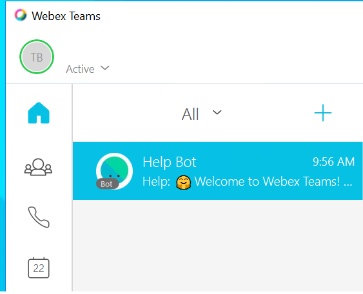 | Home |