Child Care Access Means Parents in School (CCAMPIS) Scholarship Program
About
Affordable, Accessible, Attainable
MSUB thrives on being an intricate part of the community to help support our students through their higher education journey.Fall 2019 enrollment at MSU Billings was 4,416, of which 1,620 (36.7%) were adult learners, many of whom have children enrolled in Childcare Centers in Billings.
Why is this important?
The CCampis Scholarship Program, funded from the Department of Education, is designed tosupportthe participation of student-parents in postsecondary education by providing financial assistance to parents enrolling their children in childcare.
Thegoalof the grant is to increase the retention and graduation rates of low-income student-parents.The CCampis Scholarship Program supports the participation of low-income student-parents in postsecondary education by subsidizing student-parents' childcare costs at partnered childcare centers which is determined on a sliding scale based on needs and selection criteria.
Childcare Center Partners
MSU Billings has joined in collaboration with the following childcare center partners for the CCAMPIS Scholarship Program. It is the responsibility of the student applying for the CCAMPIS Scholarship Program to select the childcare center partner they desire to enroll their child(ren) at, contact the childcare center partner to confirm that there is enrollment availability at that location at the time they apply, and complete all necessary enrollment processes as detailed by the childcare center partner.
St. John's United - Center for Generations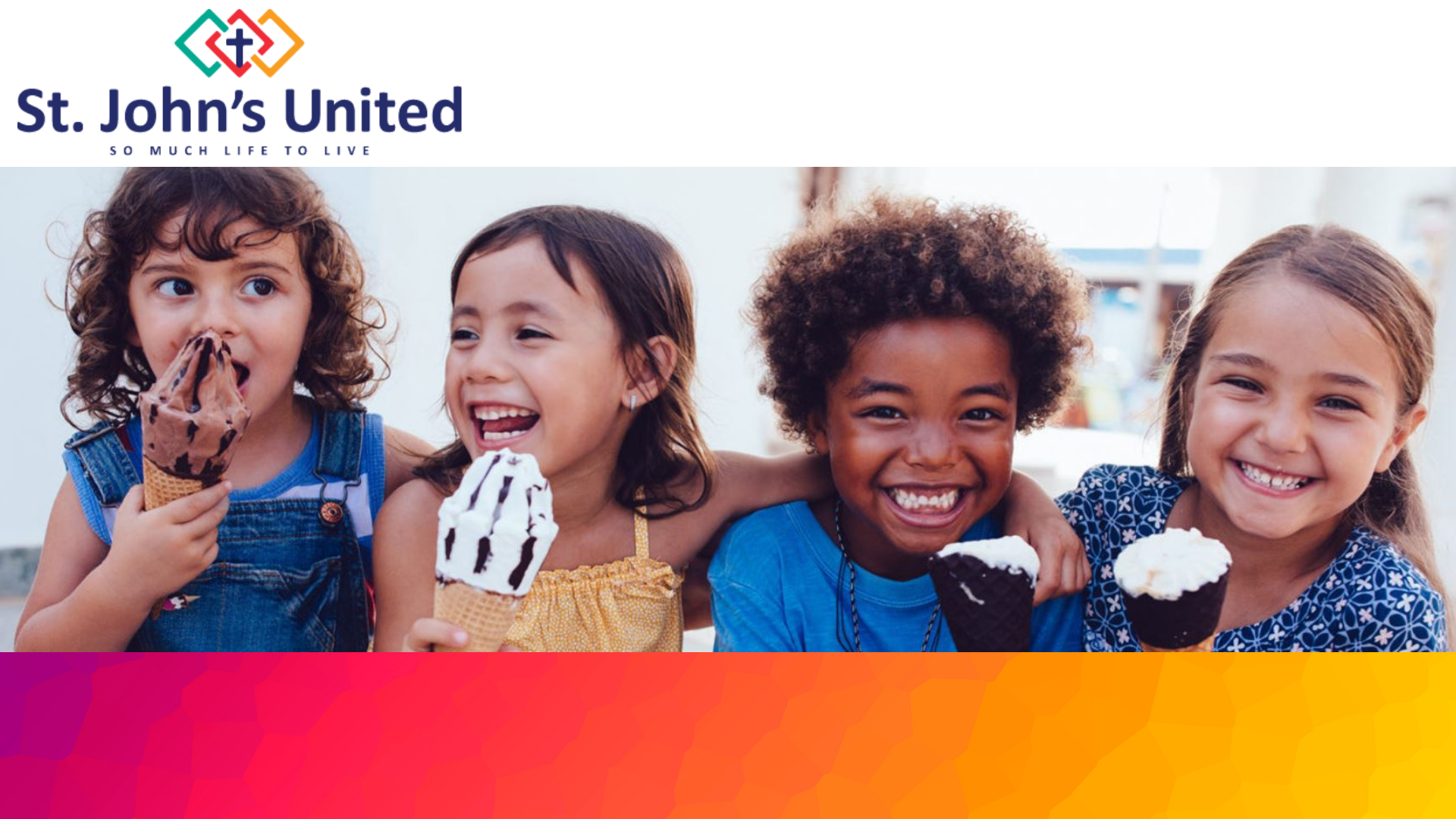 Center for Generations is a unique childhood program in which the focus is on early childhood development alongside intergenerational programming. We believe in providing a developmentally appropriate environment that enhances each child's individual development. The Center for Generations is a faith-based, but non-denominational early childhood program.
Located at:
3940 Rimrock Rd.Billings, MT 59102
Cradles to Crayons, Preschool Daycare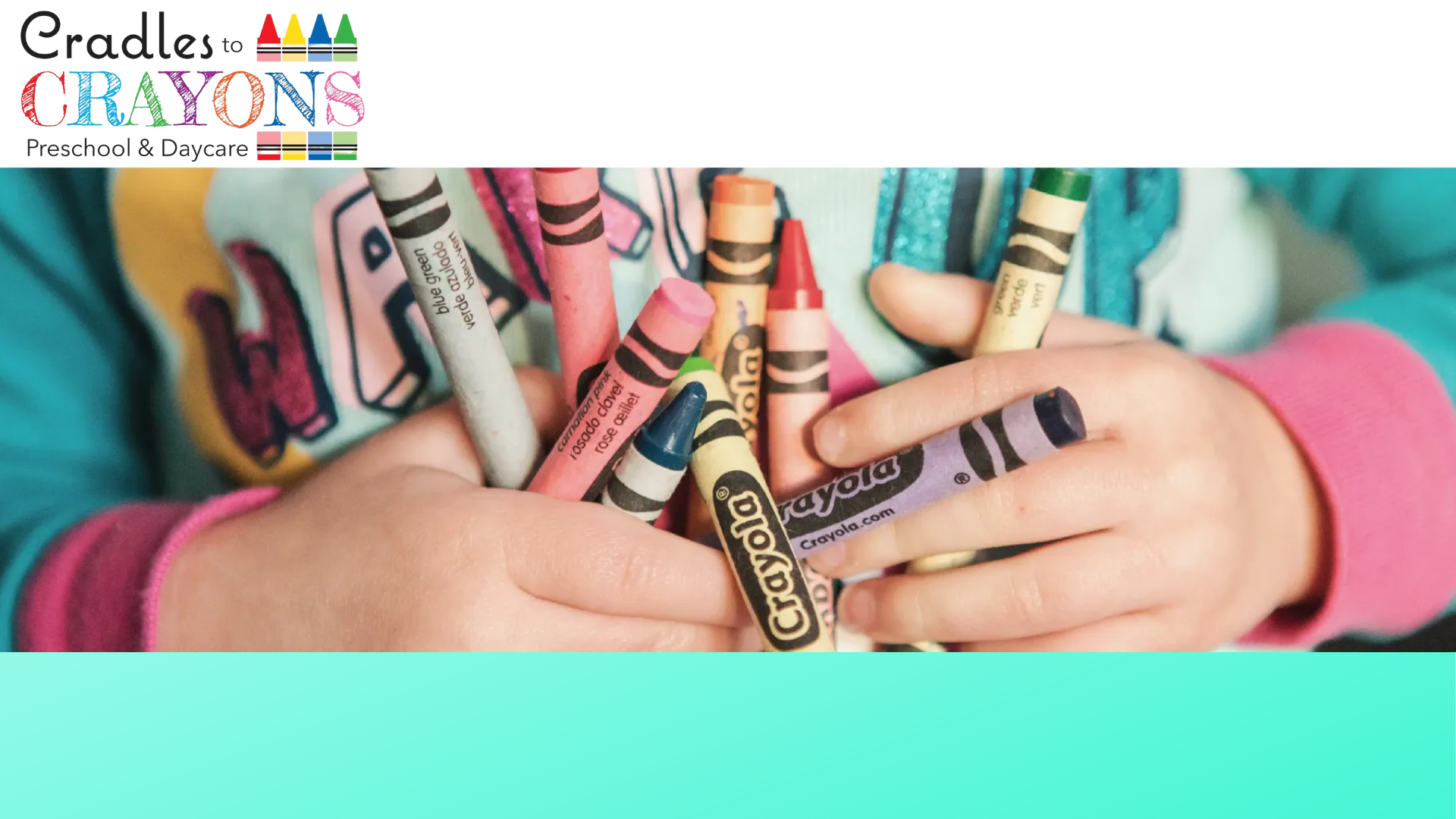 Cradles to Crayons is a licensed child care facility caring for ages 6 months to 6 years. Each age group is separated by developmental age to help us better meet their emotional and educational needs. We provide the children with a safe supporting environment for them to learn and grow everyday. Our team is dedicated in providing nurturing care to each child to help them reach their full potential.
Located at:
2209 Central Ave. Billings, MT 59102
Wonder Years Preschool and Childcare Center
At Wonder Years Preschool and Child Care in Billings, we understand the importance of providing children with a safe, structured and caring environment where they can thrive. Since 2004, we have been caring for children between the ages of one and 12 in a home-like setting.
We are licensed and insured for your peace of mind, and we have a strong educational background that you are looking for enhanced by hands-on experience in a teaching environment.
Located at:
38 Burlington Ave.Billings, MT 59101
Who can apply?
Are you...
a student-parent, enrolled in 6 or more credits at MSU Billings and/or City College

in good academic standing with a cumulative GPA of 2.0 or greater

making satisfactory progress toward degree completion

a federal Pell Grant recipient
If this describes you, then you would be eligible to apply for the CCampis Scholarship Program!
Start your Application
If you have question or concerns, please contact contact the Center for Engagement via email or call (406) 657-2387 or Financial Aid & Scholarships at (406) 657-2188.
Miscellaneous Financial Aid Forms: