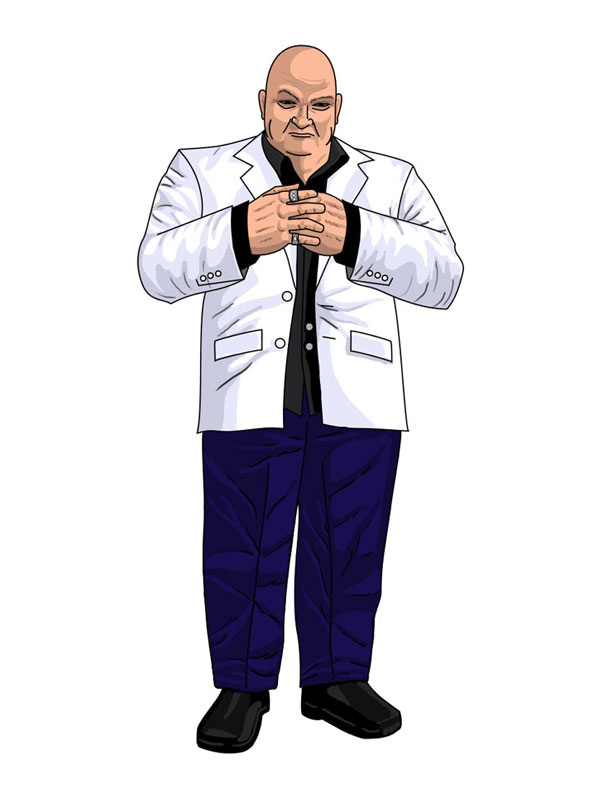 Dr. David Kendrick - "The Boss"
Director
Dr. Kendrick is a Montana transplant from Colorado, as of January 2020, who loves the nature and culture of the region and the atmosphere and potential at MSUB. His research is in cost effectiveness of the migration of traditional to online courses and programs in higher education. While the field of educational technology is a passion, his greater interest is in pedagogy and innovative teaching and learning strategies. Though Dr. Kendrick's figure skating and hockey playing kids have left the nest, he still picks up a stick and hits the ice (often literally).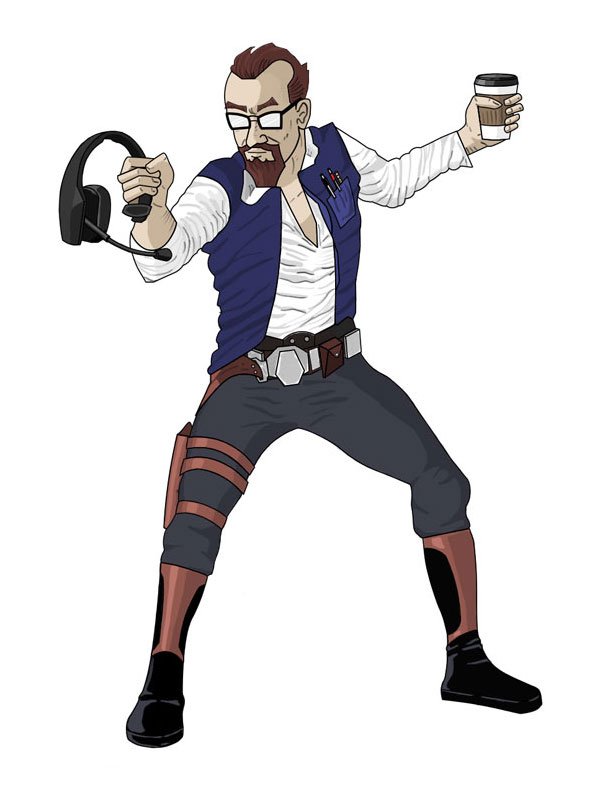 Nicholas Drzycimski - "The Troubleshooter"
Instructional Technologist
Nicholas Drzycimski is the Senior Instructional Technologist here at MSUB. He's been at MSU for several years as a student, TA, tutor, and webinar co-co-facilitator. Nick shoots the trouble, no matter who shot first..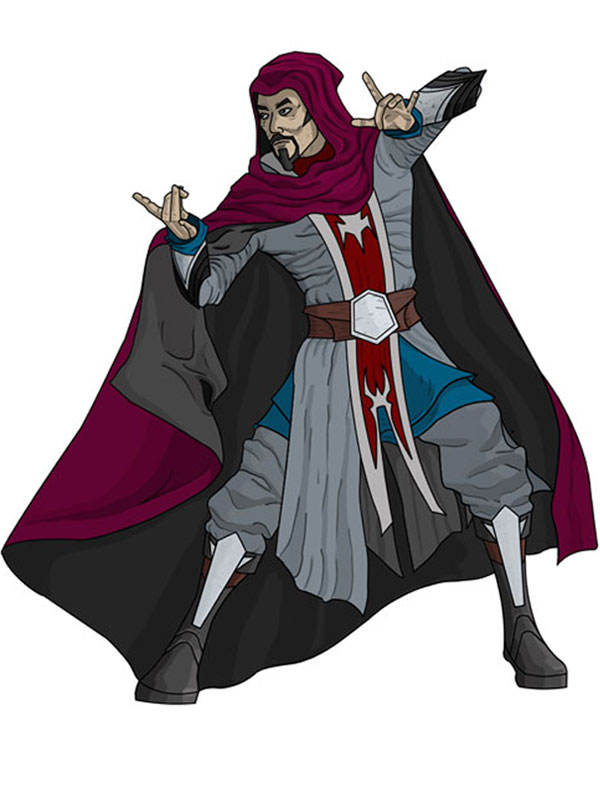 Tyr Hawkaluk - "Instructional Diviner"
Instructional Designer
Tyr "Jeremy" Hawkaluk is a Master of Education, according to a piece of paper in his office, issued by MSUB. After obtaining said paper from MSUB in the late Modern Ages (2018), Tyr rejoined the eLearning Team as MSUB's leading Instructional Designer in 2019 after technically never leaving in the first place. He enjoys long talks on the teach(ing profession), and is father to two dogs (adopted), one cat (rescued), and a little girl (overnight delivery).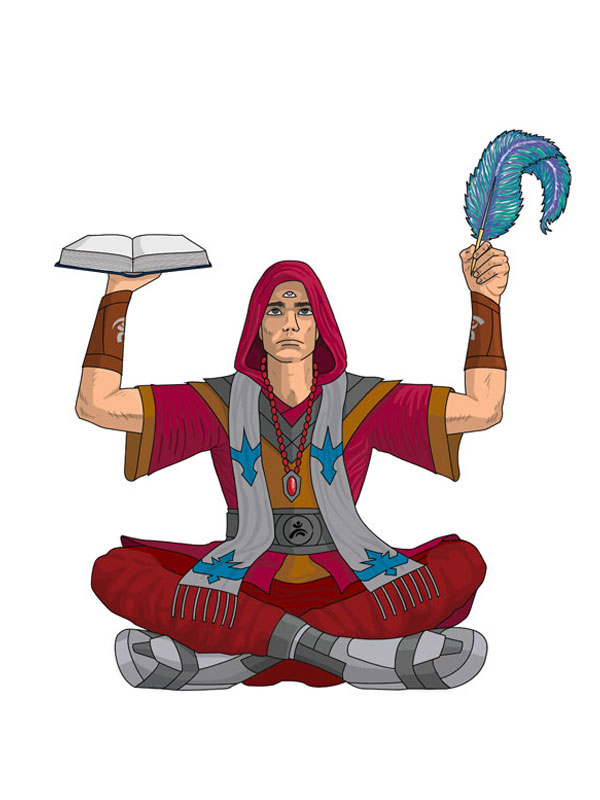 Jesse Alcorn - "The Matriculator"
Graduate Assistant
Jesse began working at the eLearning department during July of 2019. As a graduate assistant, he chose to spend his two years at MSU-Billings to work with the eLearning team before graduating from the clinical rehabilitation and mental health counseling program. As a regular nerd, he fits in well with the eccentric-gamer dynamic of the rest of the team. His hobbies include regimented physical exercise and training his Goldendoodle puppy.