Sophomore Field Experiences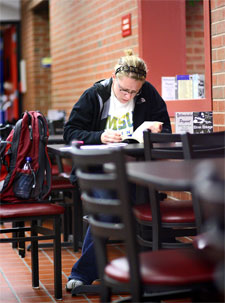 Enrollment in either EDU 220 - Human Growth & Development or EDSP 204 - Introduction to Teaching Exceptional Learners includes a field experience.
College of Education policy requires that all candidates undergo a criminal background check before a field experience can begin. A fingerprint card and the fee needed for the report should be submitted to the Educational Theory & Practice Department, COE Room 209 or 219 six weeks prior to the first day of the semester.
Fingerprint & Background Check Information has the most updated procedures and information.