The College of Business Advisory Board is designed to foster a working relationship between the College and the community. The needs of business professionals in the community is a primary focus for the College of Business. We feel those individuals operating in local, national, and global markets will know best what business needs. The Business Advisory Board is a key asset in helping our students succeed in business.
Advisory Board Members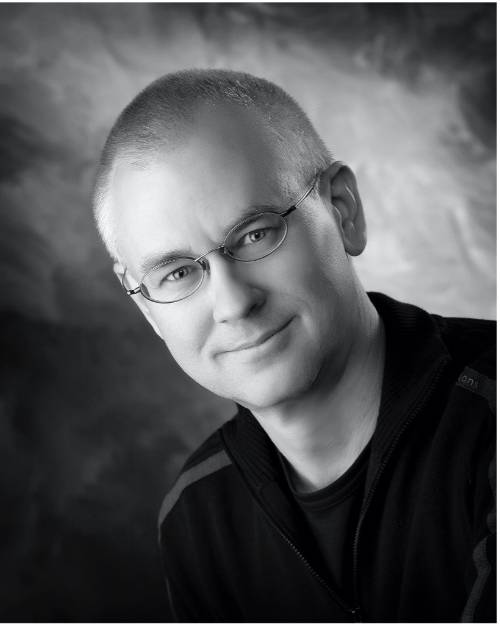 Jeff Cysewski
Founder and CEO, SupportMed
Jeff Cysewski is a retired business consultant, entrepreneur, and past Chairman & CEO of multiple professional-service companies in the healthcare space. He is an Alum of the College of Business at MSUB (accounting & information systems), holds CPA & CGMA certifications (inactive), and commenced his career in Seattle, WA with Grant Thornton and later with Management Design Consultants and Medical Management Support. His business & advisory career experience includes strategic, organizational, operational enhancement & turn-around consulting to mid-cap entities in the seafood, manufacturing, construction, and healthcare segments. He built multiple companies and recently sold his latest company to a private-equity consortium based in Boston, MA. He serves on multiple boards, both profit and not-for-profit, providing key direction and executive guidance in those roles.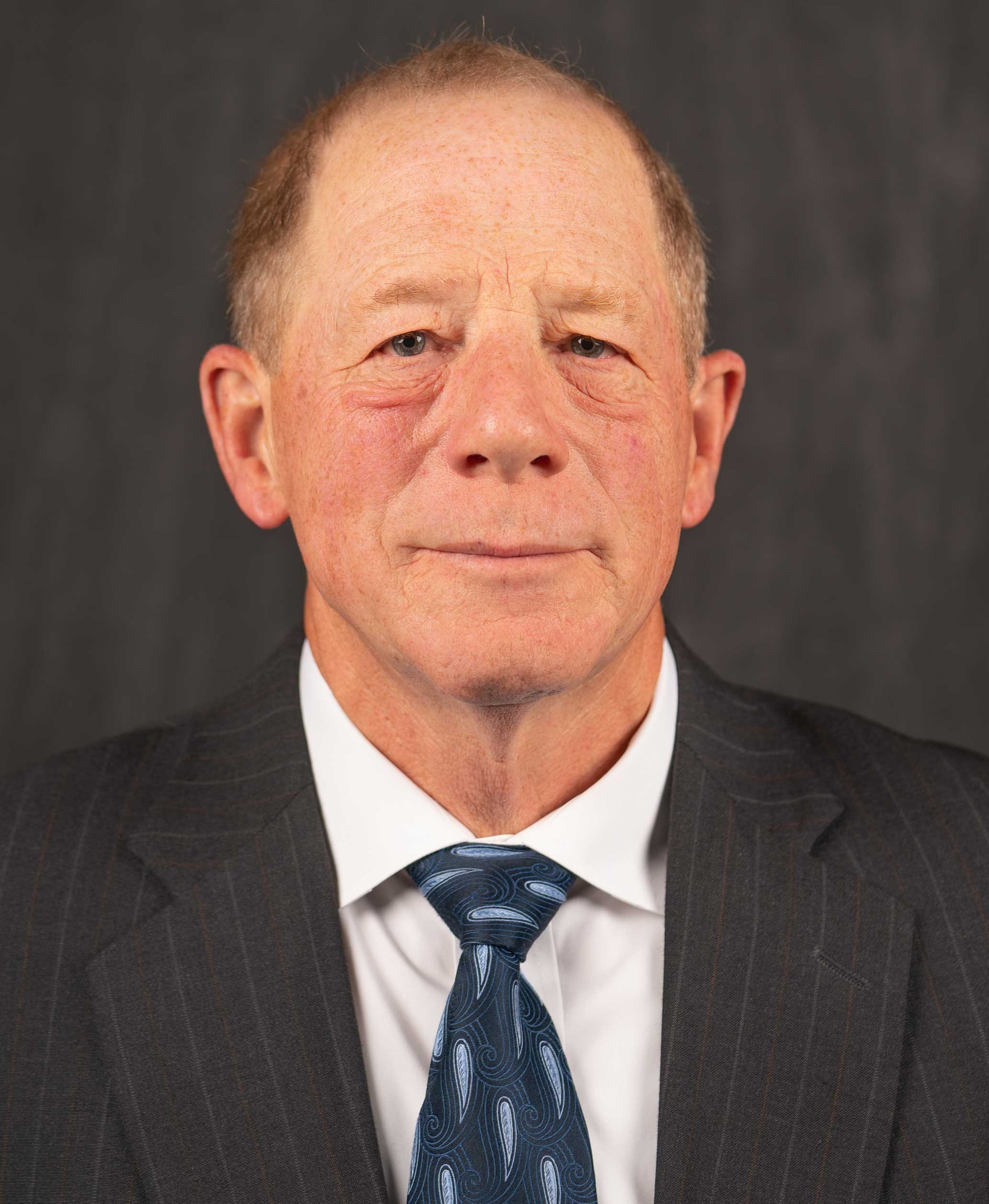 Ed Garding
Executive Vice President and CEO
First Interstate BancSystem (retired, January 2016)
Ed Garding was former chairman of the Pacific Coast Banking School at the University of Washington. He has served on the boards of both the Billings and Sheridan, Wyoming, YMCA's, the Sheridan College Foundation board, and Ducks Unlimited in both Sheridan, WY and Hardin, MT (also chair). He was President of the Wyoming Bankers Association and has been a member of the American Bankers Association Government Relations Council. He also served as lobbyist for the Montana Bankers Association. Ed served on the MSUB Foundation Board of Trustees and since 1997 he serves on the College of Business Advisory Board. He received the award for the MSUB Outstanding Alumni in 2004.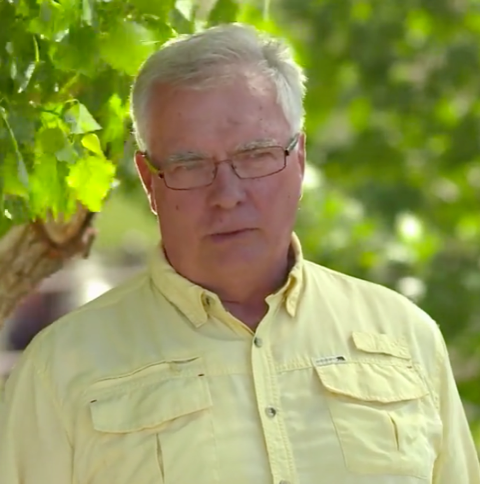 Paul Gatzemeier
Horses Spirit Healing
Paul Gatzemeier is a retired energy and natural resources industry senior executive and independent board director with over three decades of experience driving sustainable revenue growth and increasing shareholder value for startups and divisions of midcap public companies. Adept at strategic thinking, conceiving and building high-performance organizations and restructuring and turning around non-performing operations in both union/non-union environments.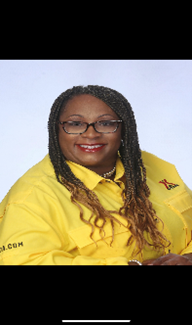 Yo'Lawanda Henry
Human Resources for Kampgrounds of America (KOA)
Yolawnda Henry is Vice President of Human Resources for Kampgrounds of America (KOA) whose headquarters are in Billings, MT. Yolawnda oversees KOA's Organizational Development. Prior to joining KOA, Yolawnda served for over a decade as the chief human resources officer for Alternatives, Inc. in Billings, the parent company for several pre-release centers across the northwest region. Her human resources experience also includes tenure within the medical sector. Yolawnda also serves on the Billings Chamber of Commerce Diversity Steering Advisory Board and is a board member of the Yellowstone Valley Chapter of the Society for Human Resource Management.
Luke Kobold
Billings Clinic, Director of Strategic Planning and Marketing
Luke holds a bachelor's degree in Management of Information Systems from the University of Nebraska-Lincoln and an MBA in Healthcare Management from Regis University.
David Langford
Langford International, Inc
David Langford, is an international educator, consultant. speaker, author, and trainer who focuses on the successful implementation and application of quality improvement theory, processes, and tools in education. Mr. Langford is the only educator to be awarded the Deming Medal for Excellence in the Application of Statistics in Industry Worldwide for outstanding leadership in combining statistical thinking and management to restore joy in the education system.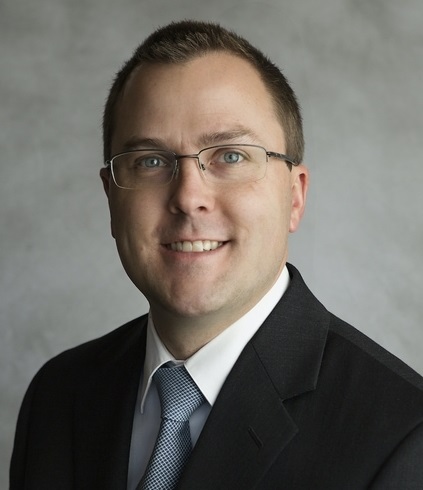 Mike Monson
Billstein & Monson Law PLLC
Mike Monson is a local attorney practicing transaction law, focusing on mergers, acquisitions, real estate, tax, entity formations, lending transactions, security interests, and general contract matters. Mike received his BSBA from MSUB before going on to Law School at the University of Montana.
Parker Powell
CEO Glendive Medical Center – Billings Clinic
Parker Powell is the CEO of the Glendive Medical Center where he has served since 2013. Prior to this position, Parker was CEO of the Prairie County Hospital District in Terry, MT from 2009 – 2013. A graduate of MSU Billings with a Master of Health Administration degree and BS degree in Health Administration/Marketing Minor. Parker also served as an Administrative Intern at St. John's Lutheran Ministries in Billings, MT. Parker is a member of the American College of Healthcare Executives; Eastern Plains Economic Development Council; Dawson County Economic Development Council; Chair of the Montana Health Network; and Secretary of the Montana Hospital Association.
Billie Ruff
Billie has served Montana State University Billings is a number of capacities: Alumni Board Member (Vice President and President), Chair of the Golf Tournament, Outreach Committee, Wine Festival (Chair, Cooking Schools Co-chair, and volunteer), Outstanding Alumni Awards Final Selection Committee, Foundation Board member, Committee on Directors, Annual Fund Committee, and Committee on Trustees. She was awarded the Alumni Medallion in 2002 by the MSUB Alumni Association.
Dr. Michael Schaer
Founder, Computers Unlimited. Owner, McCormick Café, Café Italia, and Log Cabin Bakery
Computers Unlimited, founded in 1978, is an industry leader offering software solutions to Industrial Gas Business, Home Care Medical Distributors, and Audiology Office Management Software throughout the entire world. In 1995, Mike started Internet Montana, offering phone line hookups to the just-born World Wide Web. Mike owns many Montana Avenue properties between North 26th and 23th streets. Mike has been a generous supporter of the MSU Billings College of Business and the MSU Billings Foundation Wine Festival. He is a member of the First Interstate Bank Advisory Council, and past member of the Billings Chamber of Commerce board of directors, the Billings Clinic Board of Directors, and the Billings Business Improvement District board of directors. Among his awards and recognitions are the 2003 "Entrepreneur of the Year" by the Montana Ambassadors, 2009 Roche Jaune Award for Business Excellence - Business Person of the Year, 2012 Roche Jaune Lifetime Achievement Award, and 2014 Montana Business Hall of Fame.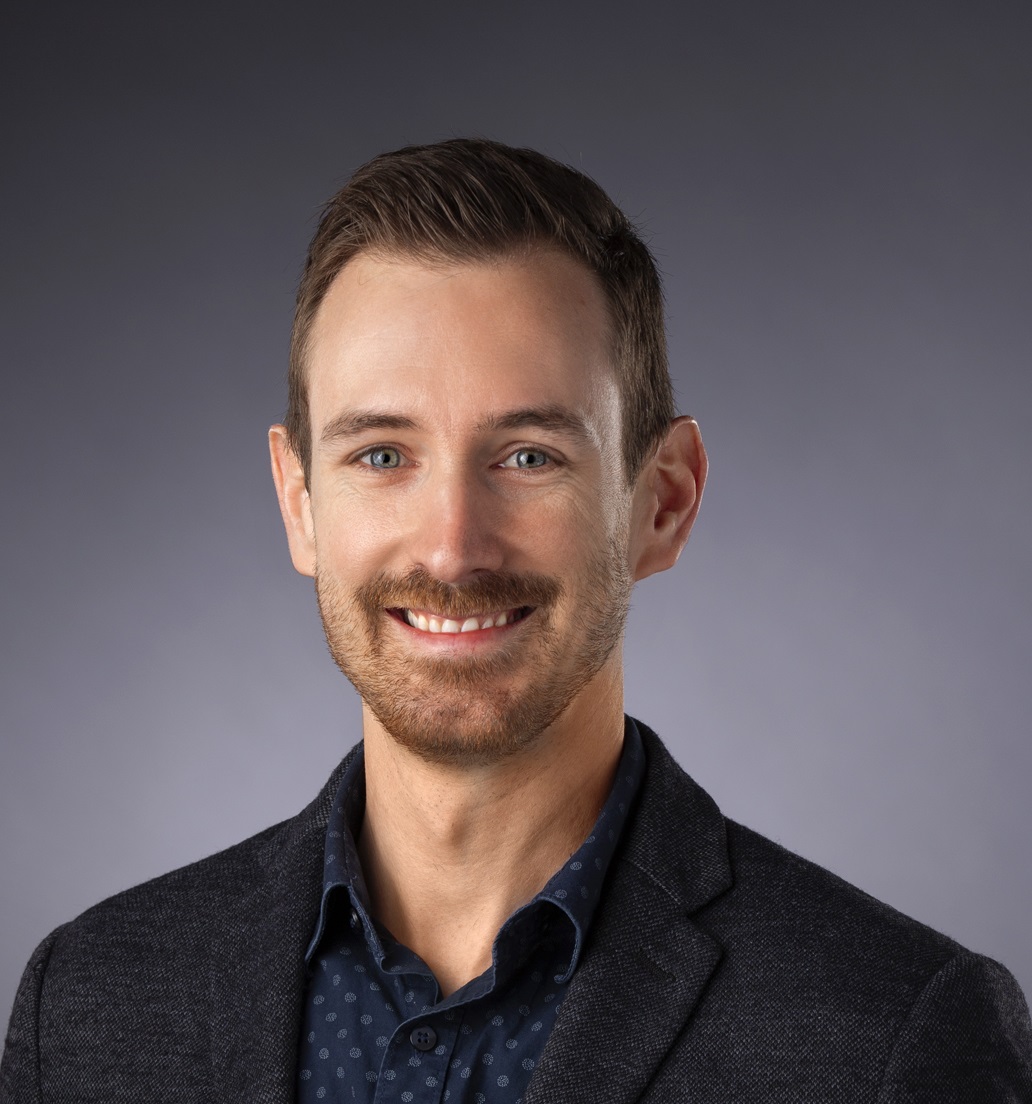 Kevin Scharfe
Co-founder and CEO, Converge Collective
Kevin is an entrepreneur and product designer with experience inventing and commercializing an innovative camping product. He was the Creative Director for a neuroscience-based tech startup and the former director of Rock31, a business incubator, accelerator and coworking space. Currently, he is the cofounder of Converge, a private social network platform designed to help corporate and college campuses improve staff and student engagement, well-being, and retention.
Toni Schneider
CTA Architects Engineers, Director of Marketing
Toni currently leads a team of 12 people with the common goal of driving value for CTA's clients nationally and internationally in addition to assisting their 17 office, 400 employee organization. Her past experience includes management for the Billings NBC affiliate (KULR). She serves the community as a member of the Board of Directors for the Billings Depot, is a graduate of Leadership Billings (2014) and Leadership Montana (2016).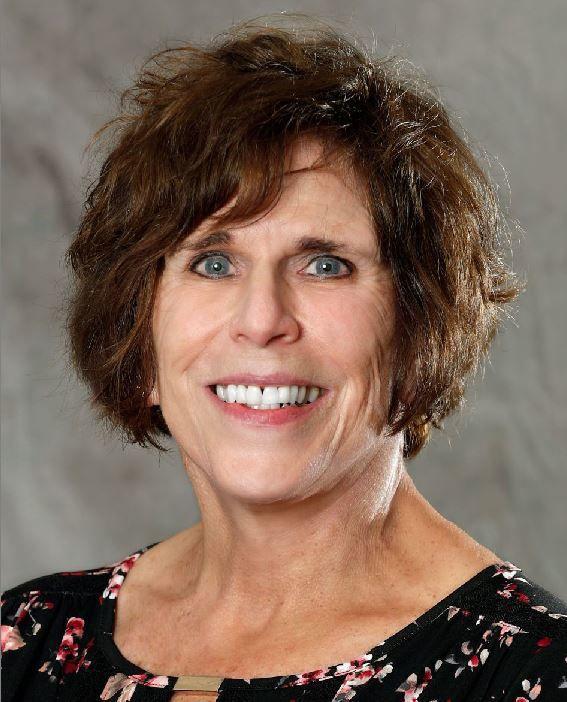 Joanne Sheridan
Joanne Sheridan is a retired CPA and Accounting professor. She graduated from MSUB in 1976 with a BSBA from the College of Business, then received her master's from the University of Washington in 1978. Joanne taught in the College of Business from 1981-2004, then shifted her focus towards Anderson ZurMuehlen & Co., retiring in 2021.
Dave Warne
Dave taught English and coached competitive speech at Billings West and Senior Highs for 8 years. He worked for 28 years in sales and then as District Manager for a chemical distribution company, Brentag Pacific, from which he retired in 2008.
Dave earned a bachelor's degree in English with a minor in mathematics from MSU Billings (EMC). He also worked on a Master's degree from Washington State University in Rhetoric and Communications. Dave was involved in a number of extra-curricular activities while a student at EMC, including student government officer, soccer team member and captain, and president of Intercollegiate Knights. He graduated as Outstanding Senior with high honors. In 2010 he was named an Outstanding Alumni Award winner, receiving the Alumni Merit Medallion. He has remained a loyal fan of the Yellowjackets and has continued to serve the university through his involvement with MSUB Foundation: MSUB Foundation Board of Trustees, Chair 2005-2006, 2006-2007, 2016-2018; Vice Chair Board 2014-2016; Immediate Past Chair, 2007-2009; Annual Fund Committee 2005-09; Committee on Trustees 2004-06, 2013-2016; Fiscal Affairs 2001-09, 2013-2016; Real Estate 2005-07, 2013-2016; Executive Committee 2005-09. He was involved in all three MSUB Foundation campaigns: NCLC; People, Pride and Promise; and Opportunity Scholarship Campaign.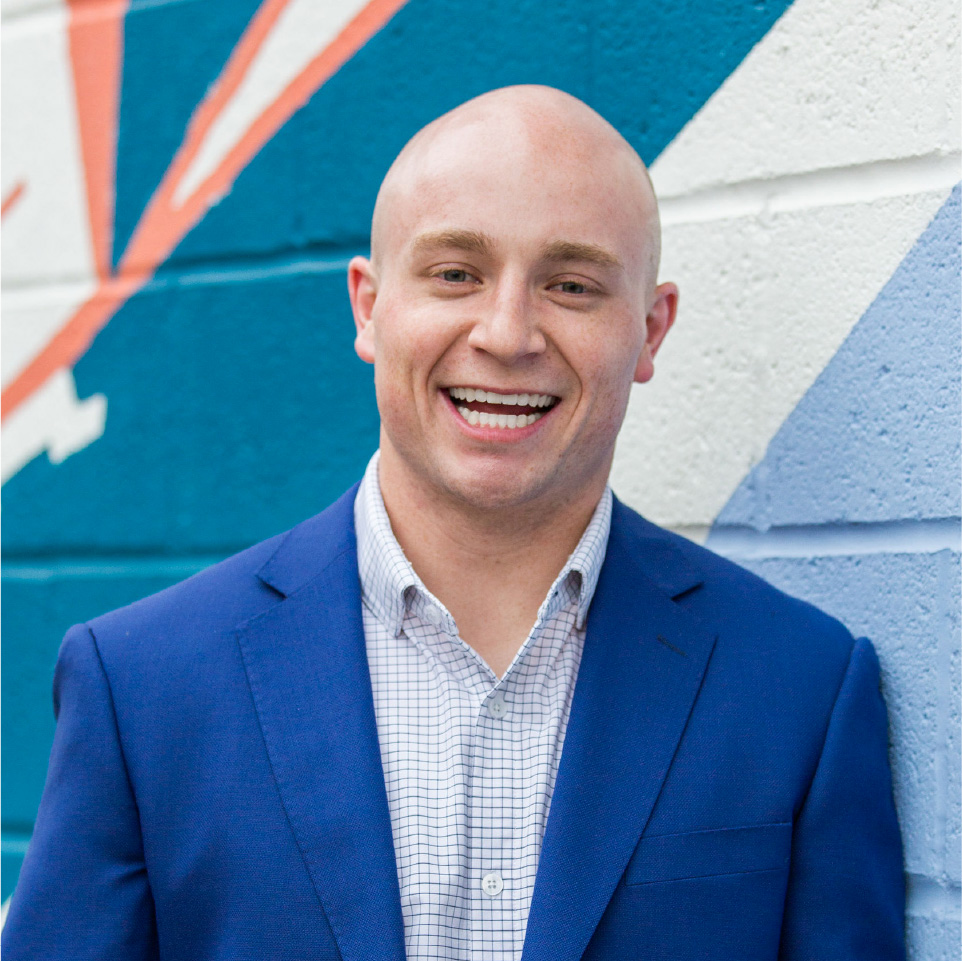 Colton Welhaven
Colton Welhaven joined Buchanan Capital, Inc. in 2019. Prior, Colton worked as a relationship manager and credit analyst at First Interstate Bank. He is a graduate of Carroll College in 2017 with degrees in Accounting and Finance. Colton is proud to be working in Billings, where he was born and raised. Outside of work, Colton is passionate about serving in local business community groups and impacting the education of children.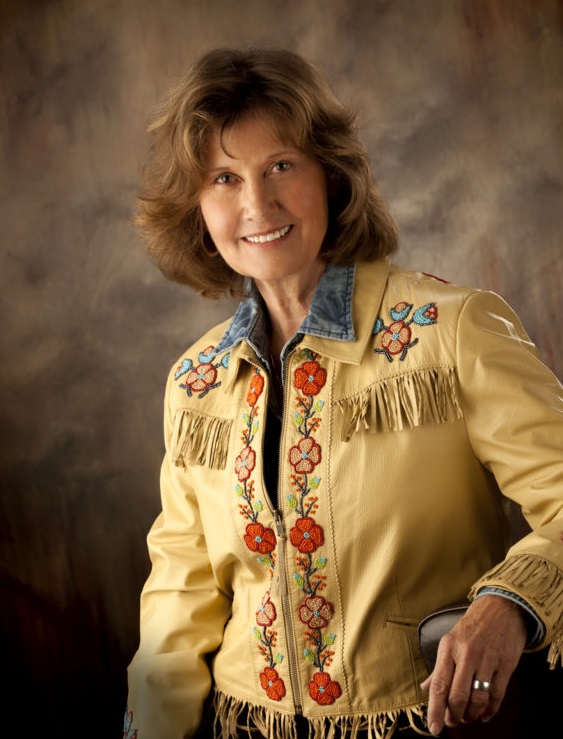 Karen Yost
Karen
Yost is a member and a past president of both Montana Agri-Women and American Agri-Women and is a member of several other agriculture industry organizations. She is passionate about preserving the American rural lifestyle and focuses on urban and rural communication. She believes that the family farm is the backbone of the country providing stability that is vital.