Current Status and Timelines for NWCCU Accreditation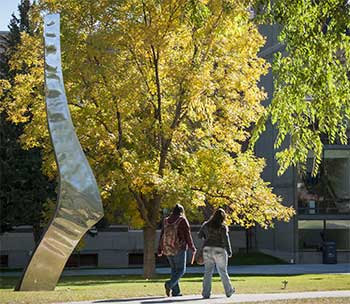 MSUB is currently in the process of drafting a new strategic plan, including new mission and vision statements, core themes, values, objectives, sub-objectives, and metrics. To check in on this process, please visit www.msubillings.edu/strategy.

In February, 2014, the Northwest Commission on Colleges and Universities (NWCCU) reaffirmed accreditation for Montana State University Billings (MSUB) following the Fall 2013 Year Three Peer-Evaluation Report. MSUB had successfully addressed the two recommendations by the NWCCU Board from the Fall 2011 Year One Peer-Evaluation Report.

The Year Three Peer-Evaluation Report included two commendations and two recommendations, noting that MSU Billings was substantially in compliance but in need of improvement.

The MSUB Assessment and Accreditation Council is working with constituents across the university to prepare its Year Seven Self-Study Evaluation Report, due in the fall of 2018.